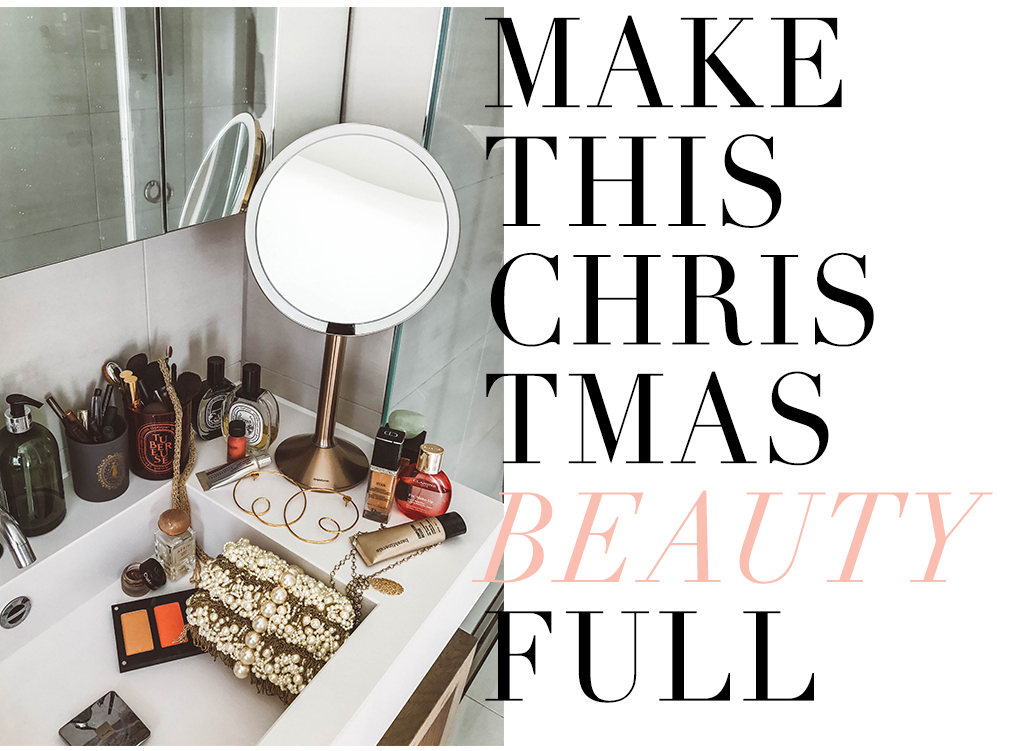 Can you believe it's already that time of year? Christmas is around the corner and I'm really feeling the festive spirit this year! As always, I have lots of gorgeous gift guides planned for you but I'm taking a different approach this year! I personally love giving and receiving presents that are a little different, a little out of the box, something you may not have thought of before. That's why this year, I'm sharing gifts for the special ones in your life that you may not have thought of before. I guarantee they will all blow their stockings off! 
To kick things off I'm starting with the perfect presents for the beauty junkie. Every single one of these 12 presents has been carefully curated for that makeup lover in your life. Trust me, one of these things is probably on their wishlist already! There is something for everyone in every price range! Although some items look really expensive, I was pleasantly surprised by some of the prices! 
If this isn't what you're looking for, don't worry! I have many more gift guides coming your way. You can find the schedule at the bottom of this post so you know when to check back!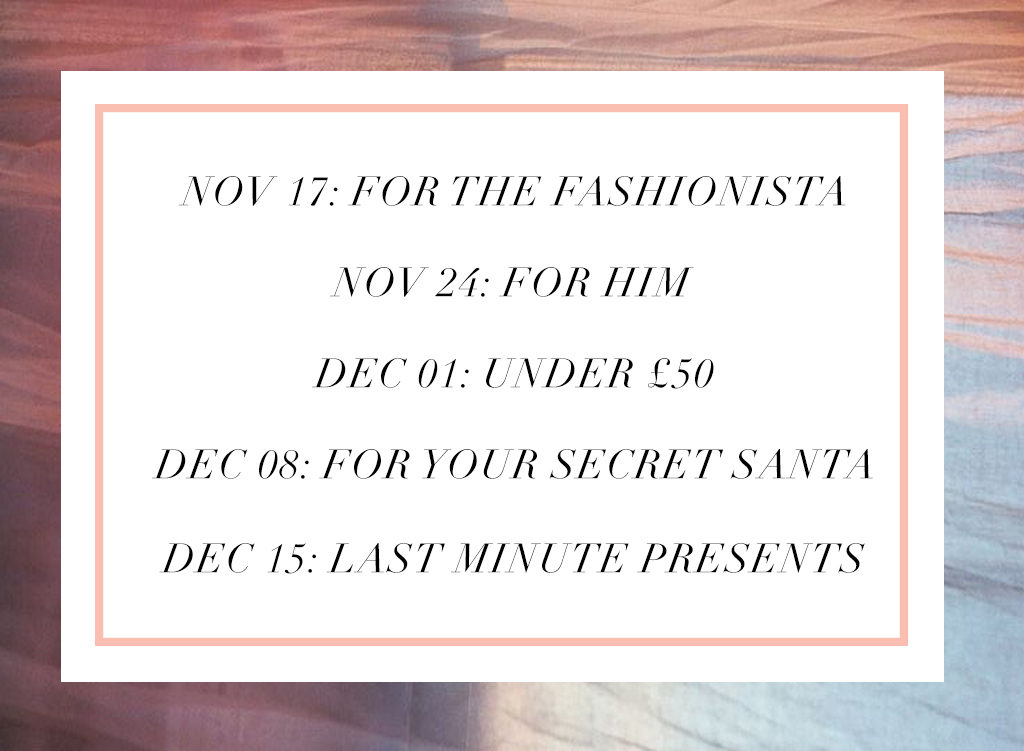 Which one will you be getting for the beauty junkie in your life? Share your favourite!