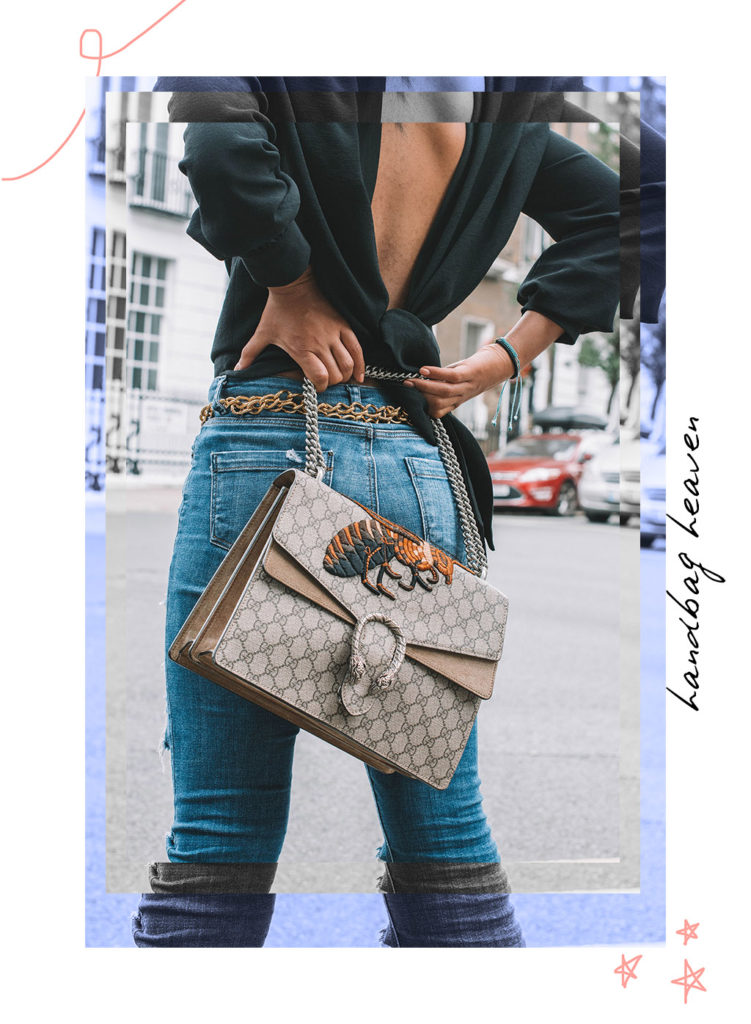 So, how did you pick out that Dior?
In one of my most recent posts, one of my readers asked me why I chose to buy a certain Gucci handbag. Since then, I've noticed that a lot of you have been wanting to know why I choose certain bags and what are the key tips to know when investing in a designer handbag.  Well, you've asked and I've listened! I have a major weakness for bags and shoes. Of course, it helps that I am able to rummage through my mother's amazing collection, but over the years I've been able to make some incredibly thoughtful purchases myself. With Instagram constantly feeding you new pieces to want and magazines telling you what's "in" and what's "out" it can be so hard to sort through the noise and make a good choice.  I've come up with the three most important things to keep in mind when investing in a designer handbag. Follow these three tips, and it will never lead you wrong - a guaranteed happy investment!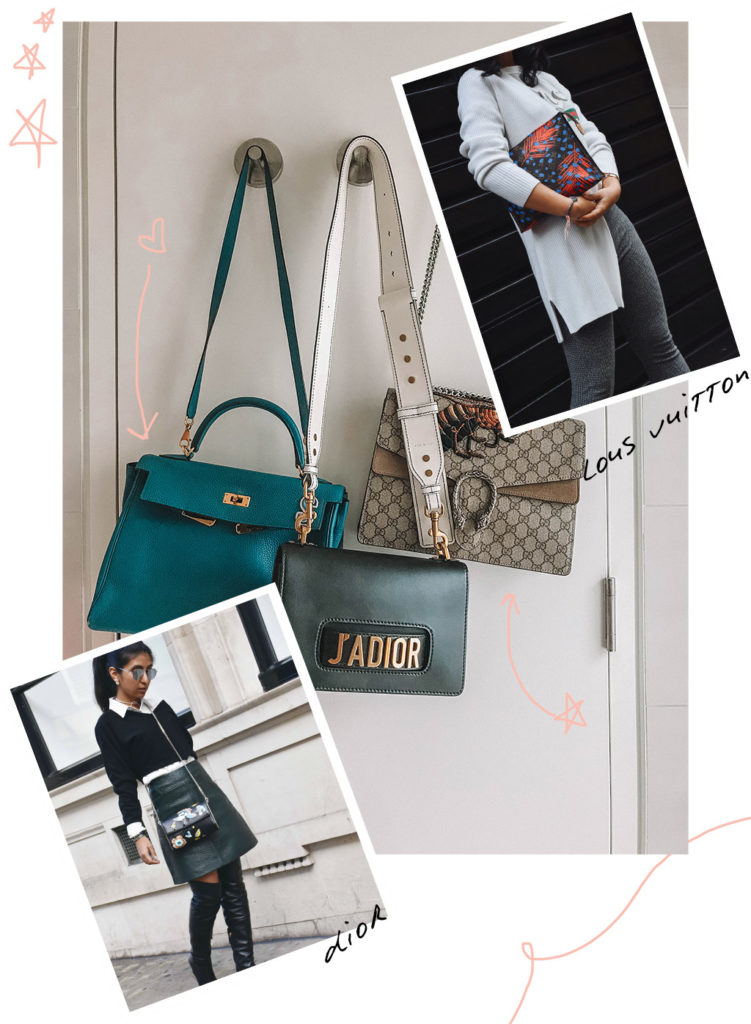 Although a lot of my bags are classics (I have a mix of classics with seasonal adds!) I have a few bags that are totally out there. The Dior one I'm sporting above was a special birthday present - I love it because it's so unique!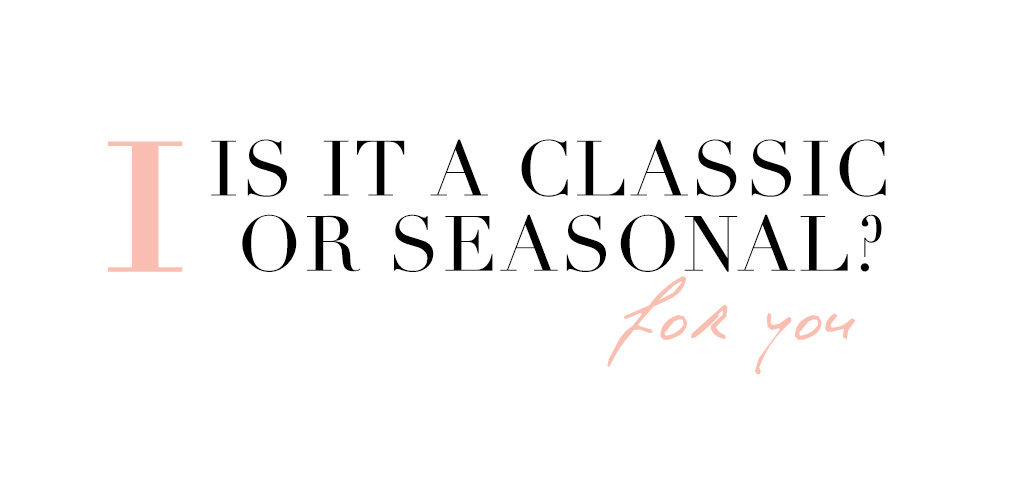 The key words in this first question are for you. Every designer creates a bag that is both classic and seasonal. It might even be a classic shape with seasonal adjustments (Think Chanel - their classic quilted bag goes through a makeover with almost every season!). I highly recommend investing in a bag that is a classic, or in a classic shape. At the same time, if you feel like the seasonal piece is incredibly you, fits in perfectly with your personal style and you would really wear it every day, then go for it. But just ask yourself, will you still love it a year from now? Could you pass this bag down?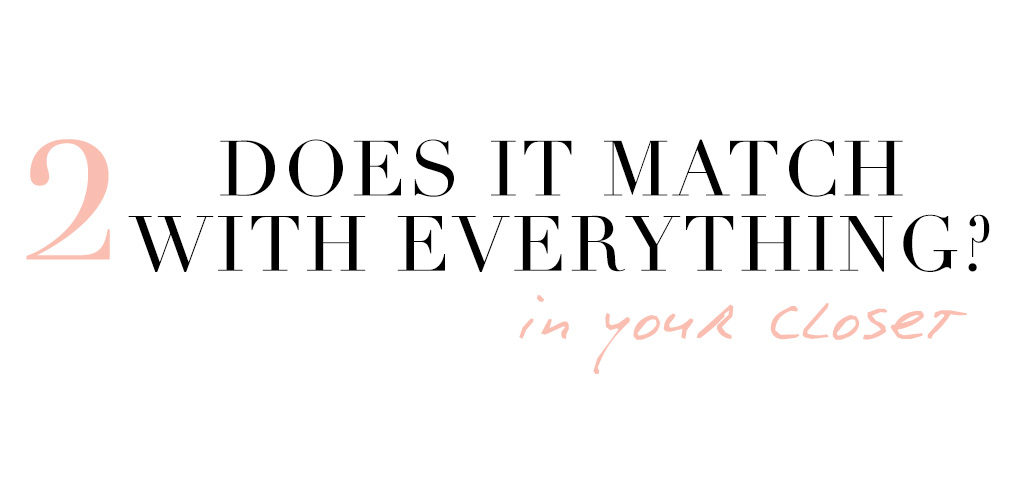 This is a really important point. Although you might adore that Dior tote that went down the S/S 2018 runway (trust me, I loved it!) could you really match it with everything in your wardrobe? I prefer to invest in bags that match with everything. I think that's actually why I chose my Gucci Dionysus! Although the wasp motif on it is quite bold, it's a classic shape with classic and subtle colors. I can match it with virtually anything! If it is your first designer handbag, I suggest going for something neutral like a tan, brown, or black! These are colors you really can't go wrong in. Depending on your wardrobe, you could also try a blush pink!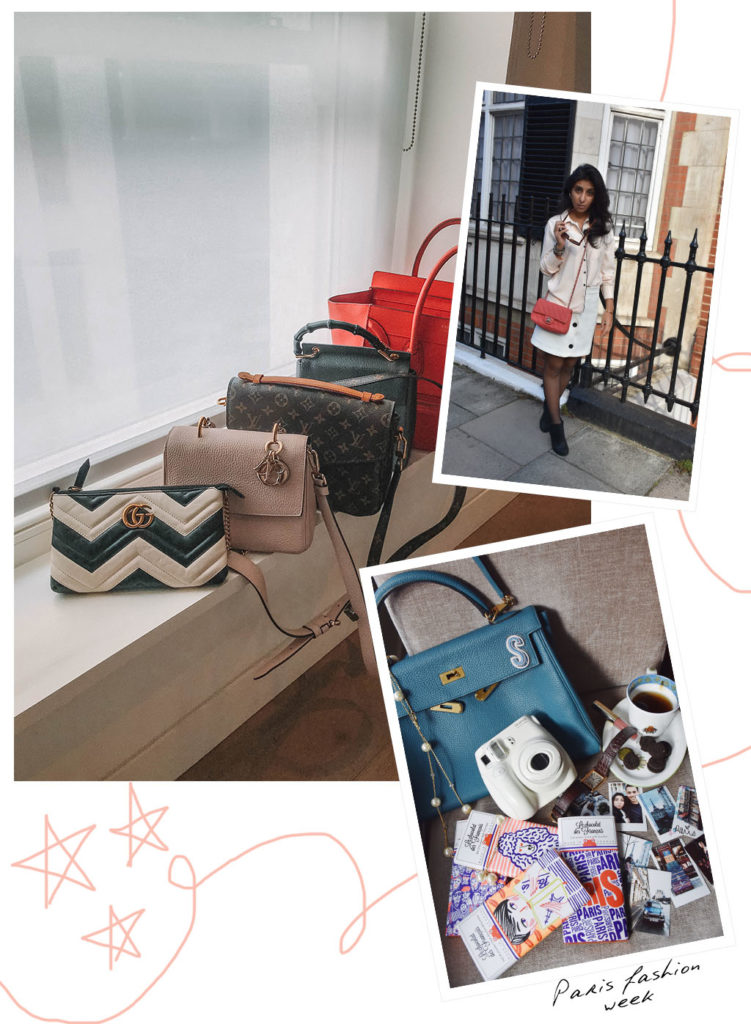 My blue Kelly came with me to fashion week - it matched with all of my day time outfits! I wear a lot of neutrals so I can make bright pops work!
It's my mum who has a love for Chanel which has clearly oozed into my closet a bit! The orange Lanvin is another great classic!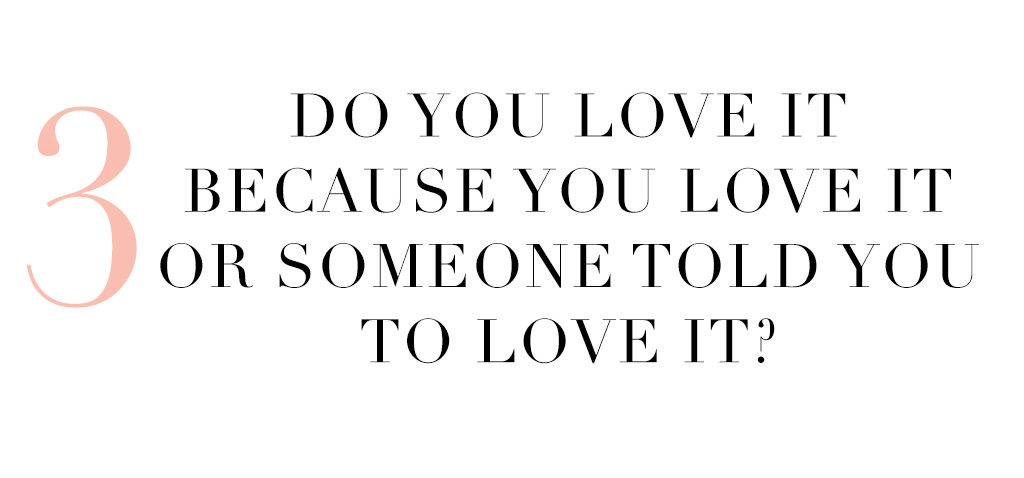 With Instagram taking up most of our free time, we are constantly exposed to a hundred different people telling us exactly what we should want and not want. So ask yourself, and answer honestly, do you really love that Louis Vuitton handbag, or do you only love it because you were told to do so by social media? Don't worry, we've all been there. I've bought so many clothes because I thought they looked so cute on Instagram but when it comes down to it, I realized I loved it because I was told to love it, not because I really did. Once I figured that out, I've been true to my personal style and it has never led me wrong. The same stands for investing in a designer handbag, you have to love it even when it's a season old and everyone else has a new one! 
These are some of my favorite handbags that I think are worth the investment at some point in your life! What are your favorites?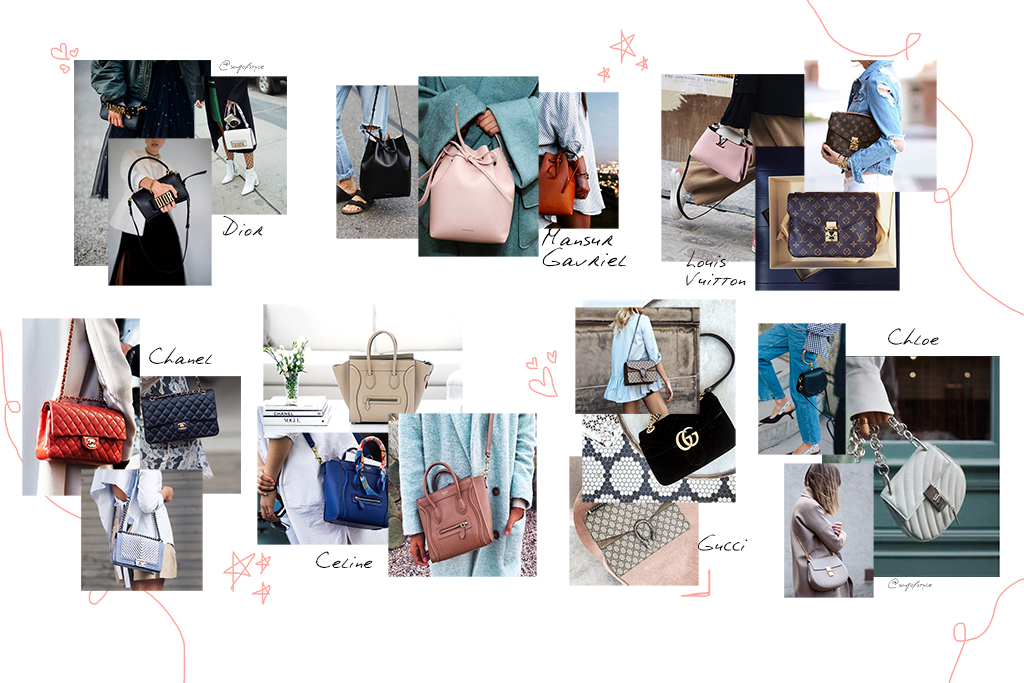 I hope these tips were helpful for you! Are you thinking of investing in a designer handbag? Feel free to ask me about it and I'm happy to answer any more questions for you guys in the comments below!