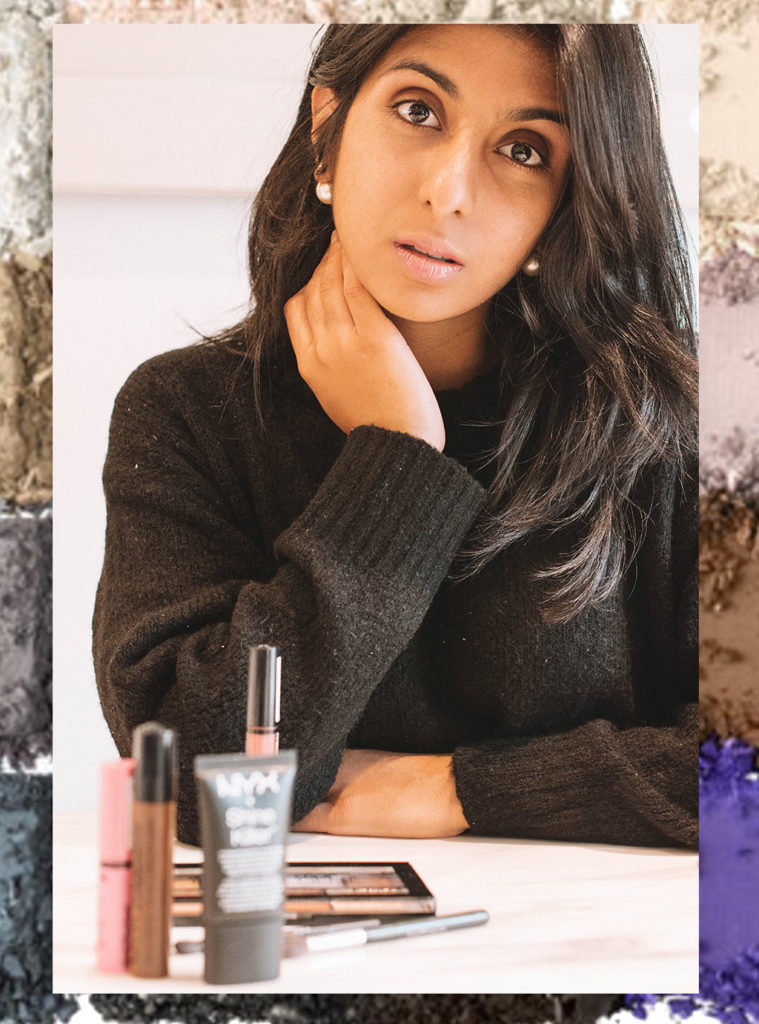 I've heard a lot about NYX Makeup. I've seen them pop up at department stores, I've seen girls around me use their products, and I've admired the colour ranges. So when the lovely people at Debenhams offered to send me the new NYX makeup range in celebration of their launch, I couldn't wait to try these products out for myself. After experimenting with the amazing products, Ive picked up five key ways that the new NYX products can enhance your makeup look!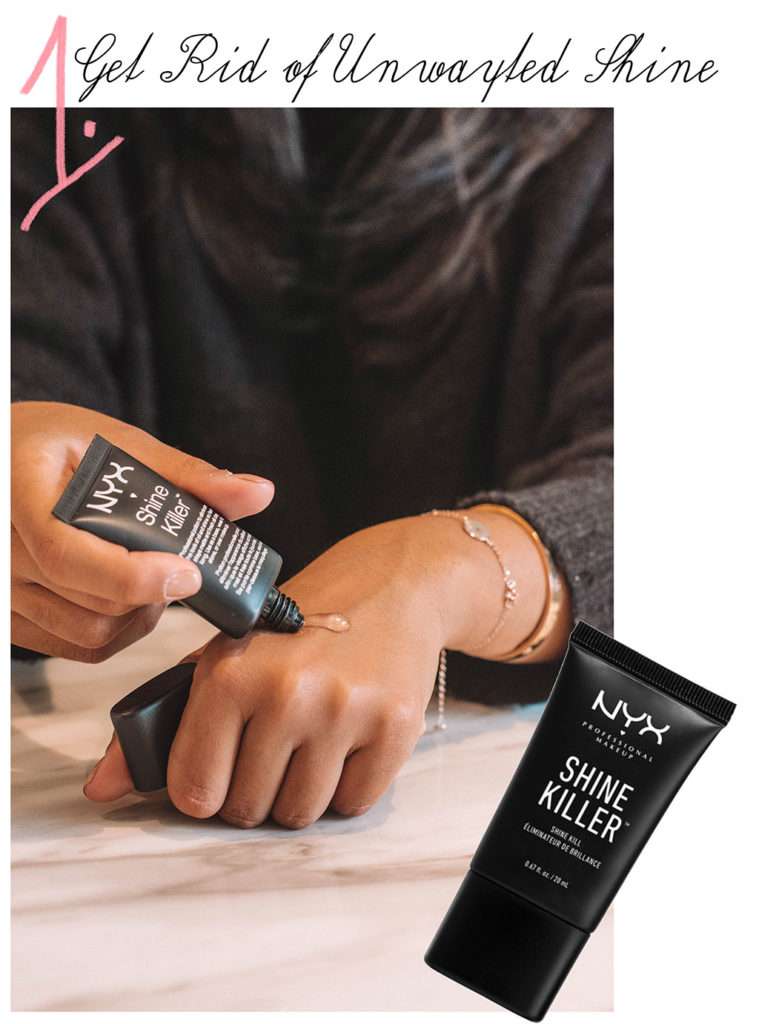 There's nothing worse than shiny patches on your face that aren't meant to be there. A build up of oil can ruin your look. That's why the NYX Shine killer is perfect for mattefying areas of your face and removing excess oil!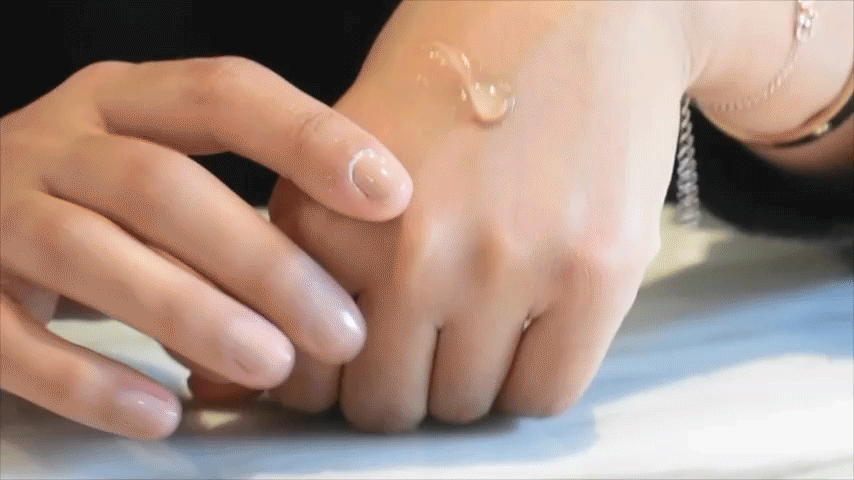 I love the Strobe Genius palette because it takes highlighting to a new level. Rather than my single shade of highlighter, I'm able to combine three different shades to create a more natural and gradual effect.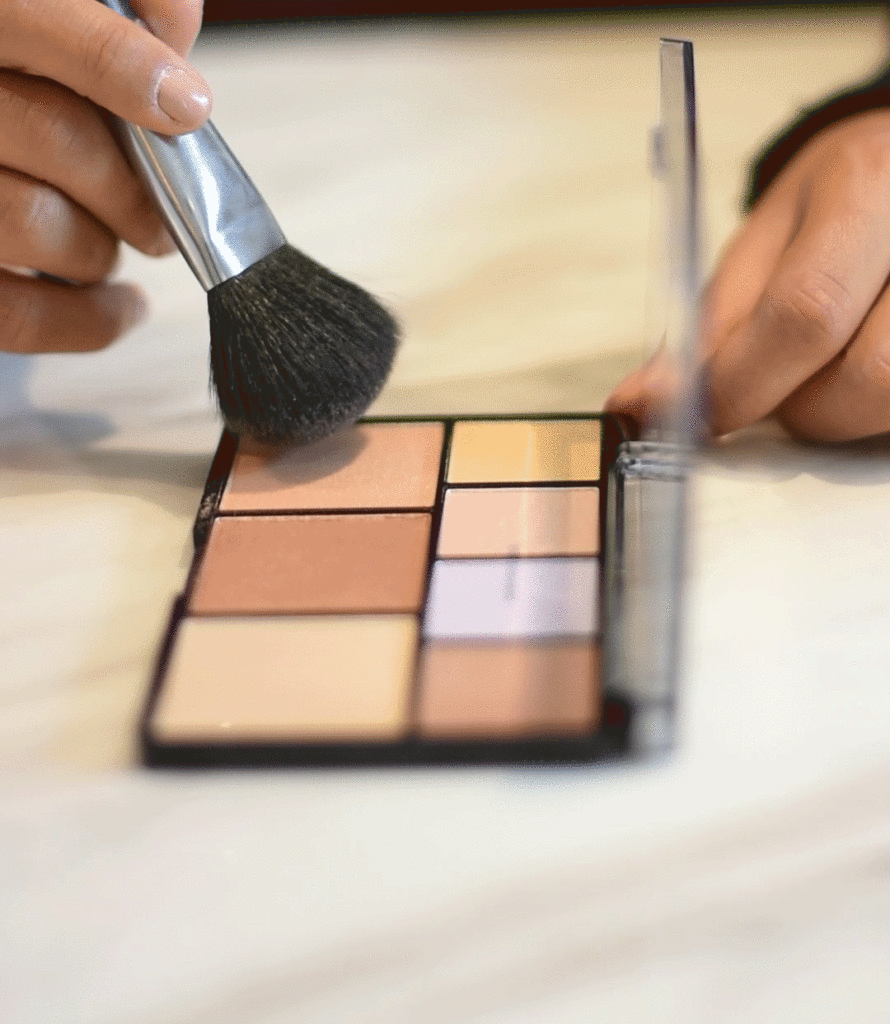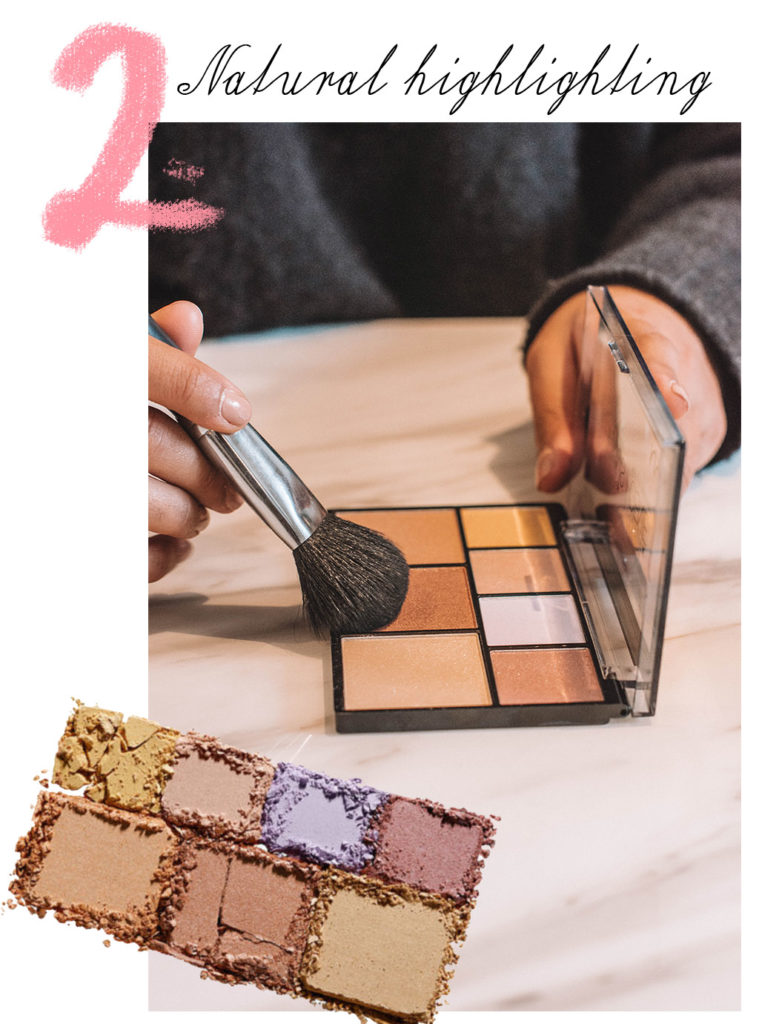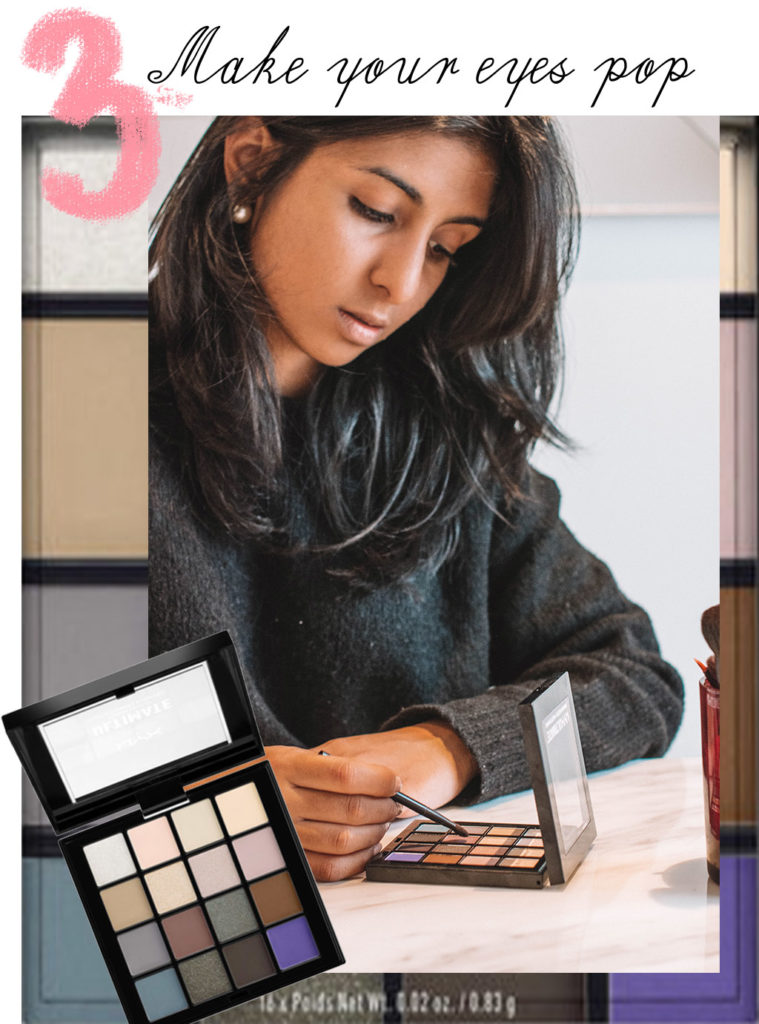 A simple way to make your eyes pop is actually with burgundy eye shadow! The NYX Ultimate palette has the perfect shade of red and brown. Combine them in the crease of your eye to really make your eyes stand out!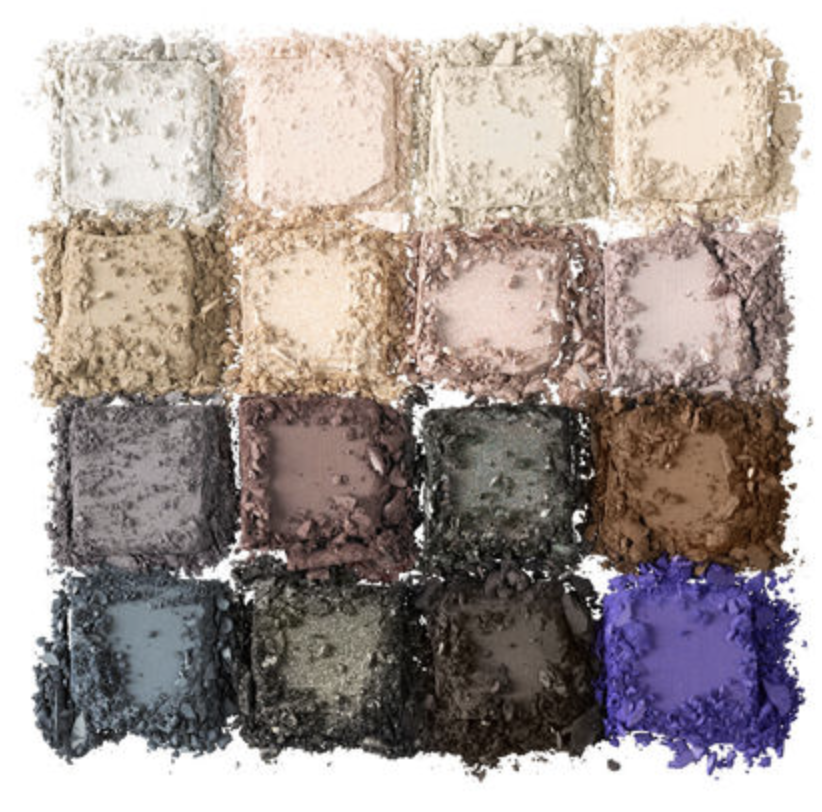 Eyeshadow isn't just for your eyes! Add some ombre shine to your lips for the night, combining the gold from the NYX Ultimate palette and soft matte NYX lip cream!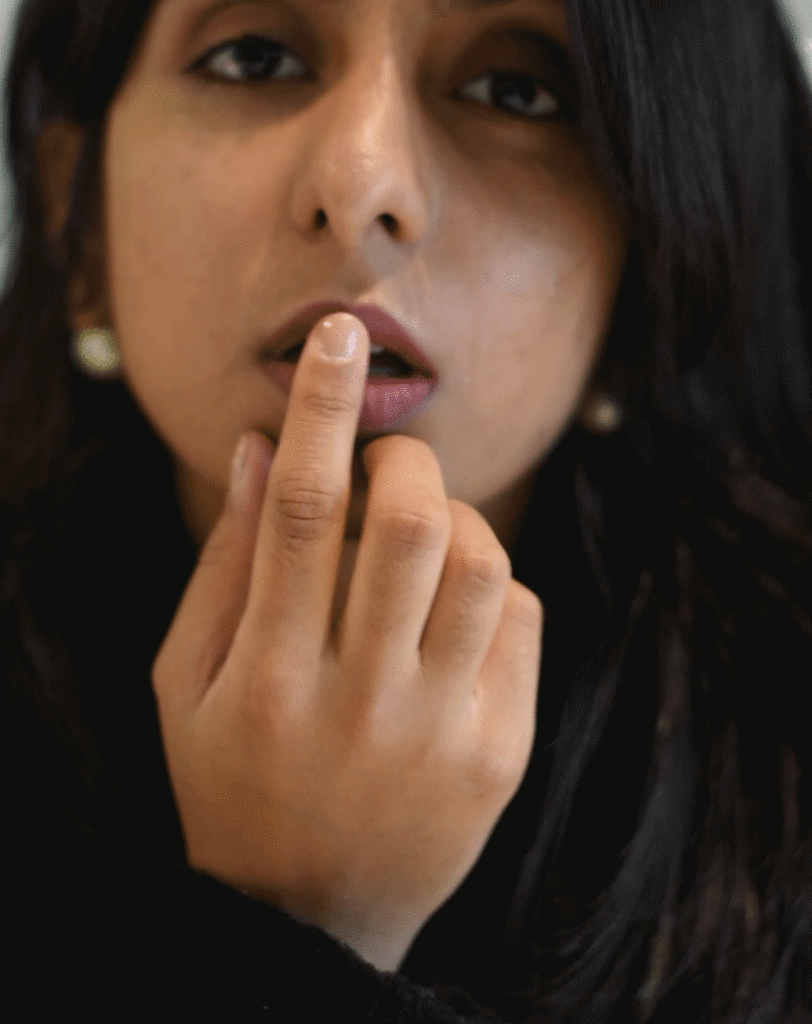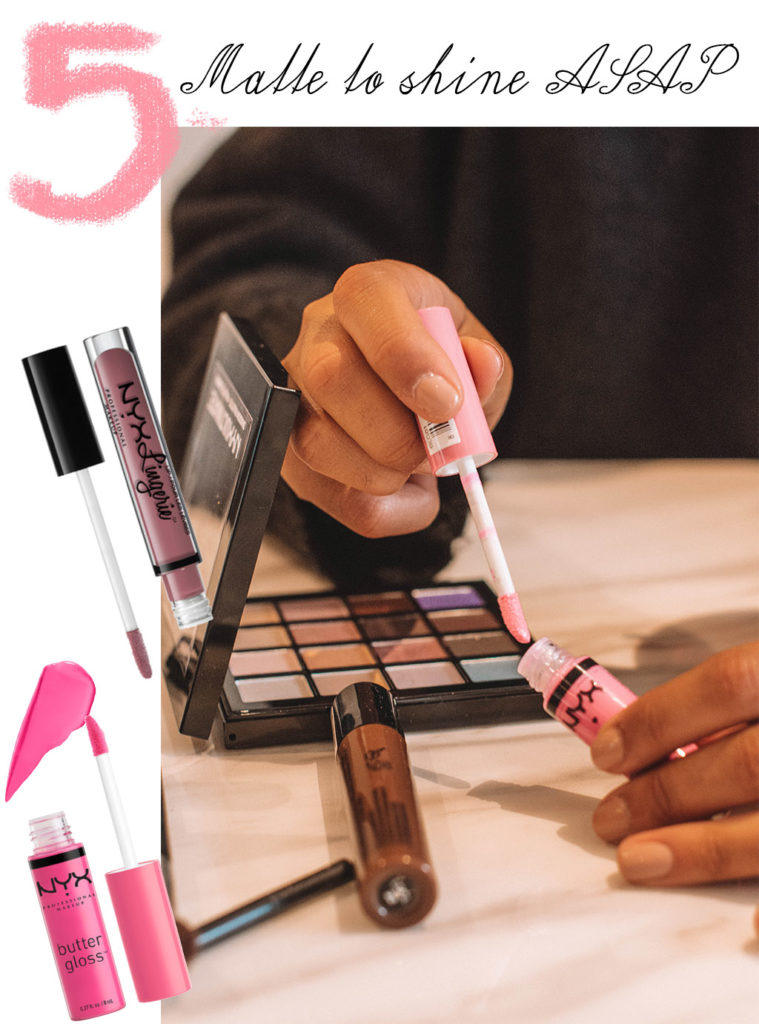 Going from one place to another? Take your lips from matte to gloss in a simple step using the NYX butter gloss! I love having so many options so easily!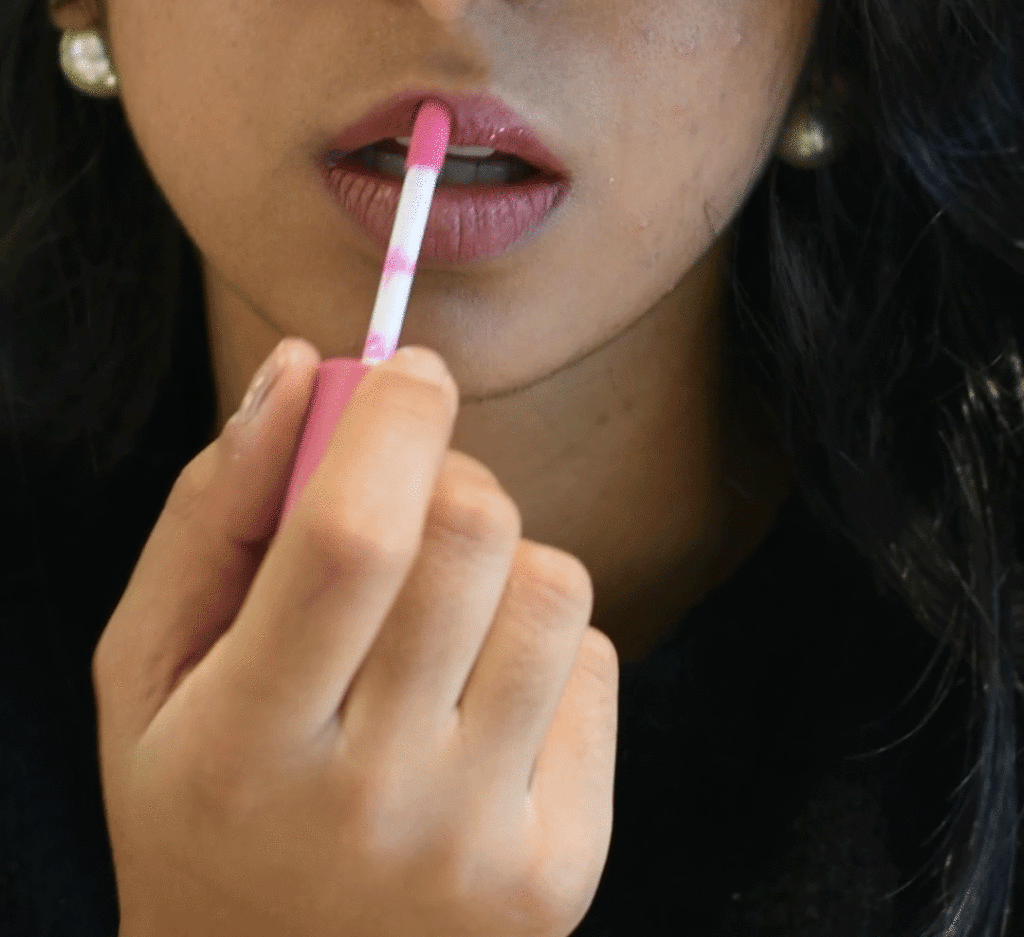 The new NYX range will be available in Debenhams shortly! Can't wait to hear what you think!