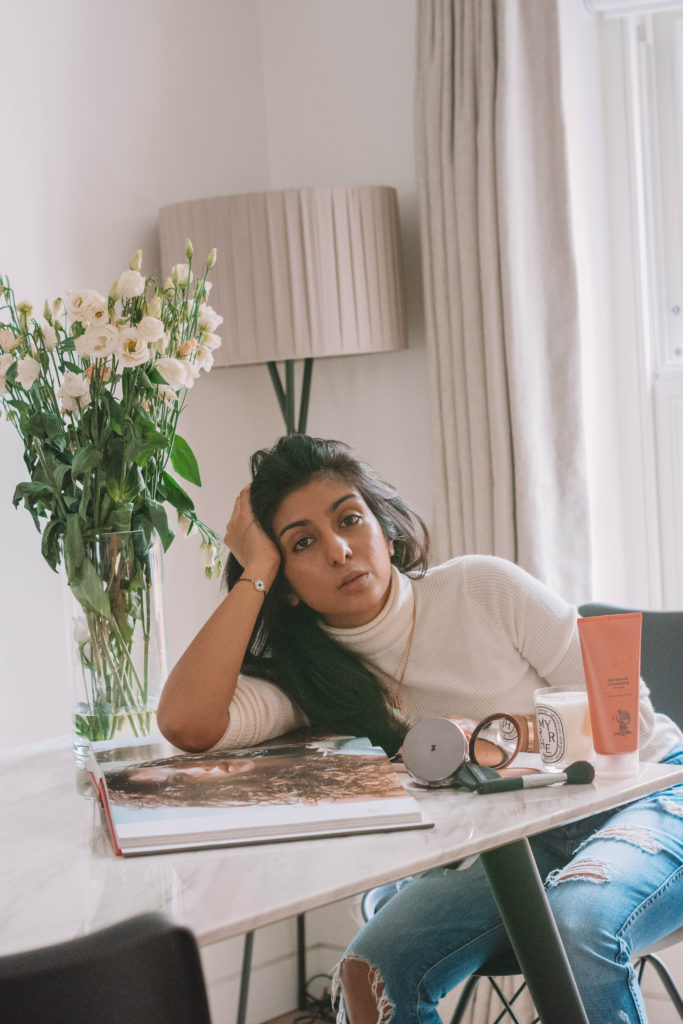 New Beauty Products I've Tried & Already Finished...
One of the things I love to test are new beauty products, especially make up and for my hair. I realised over the past few months I haven't been sharing my new finds with you guys in an in-depth way and I want to start highlighting the products that have quickly become a part of my daily routine. These are the products that I've found, loved and finished all in a matter of a month or two. Trying new products can be scary but before I even open the bottle, I've checked the ingredients to make sure there is nothing harmful to my skin or hair in there. Since I hold all the products I use to an incredibly high standard, I hope that you can trust me when I say these are great! 
This month, there are three products that really stood out to me. One is about to change the way you do your make up on a regular basis. The second is going to replace your favourite bronzer and maybe even blush and the last one is about to give you the voluminous hair you've always dreamed of having. Are you ready?
Just a quick side note - I shot these photos completely by myself! The set up was hilarious. An ironing board and coffee table books were my tripods - would you have been able to tell?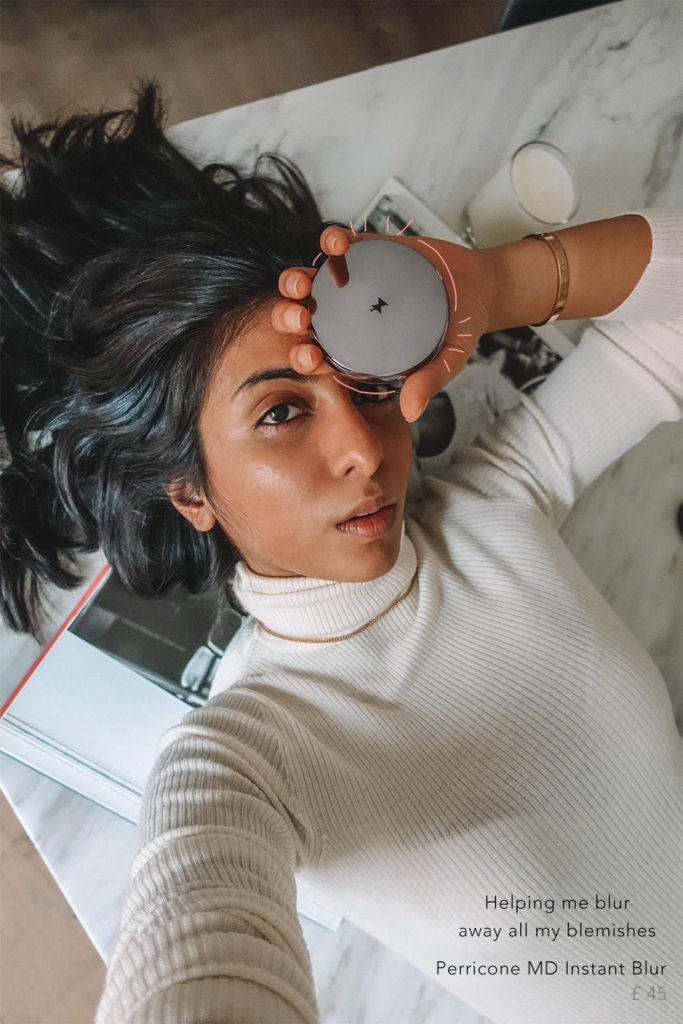 It's no secret that I am a huge fan of Perricone MD and their No Makeup Makeup range. I love that the products are kind to your skin and come from a trusted name. Their latest revolution is no different. The Perricone MD Blur Finish compact has literally changed the way I get ready in the morning. This product is literally as though you blurred your skin of all blemishes. It allows you to create the perfect base for any makeup while keeping your makeup set for the day. You can also just wear it on its own. A great thing to note about Perricone is that each product is able to adapt and suit everyone's skin so, on application watch how the product sets and changes on your skin!
If you remember from my very first vlog, I went to try a bronzer from Guerlain. The Guerlain Terracotta was introduced to me by one of my best friends. She is even fussier with her makeup than I am and will literally only use something if she is guaranteed no breakout. She swears by this bronzer and even uses it as a blush sometimes. Her opinion means so much to me that I had to try it out for myself and I have never looked back. I bought a lighter shade so that I could use it as a blush on a regular basis, or as a very light contouring powder. Either way, it's beautiful! I'm ready for my next compact!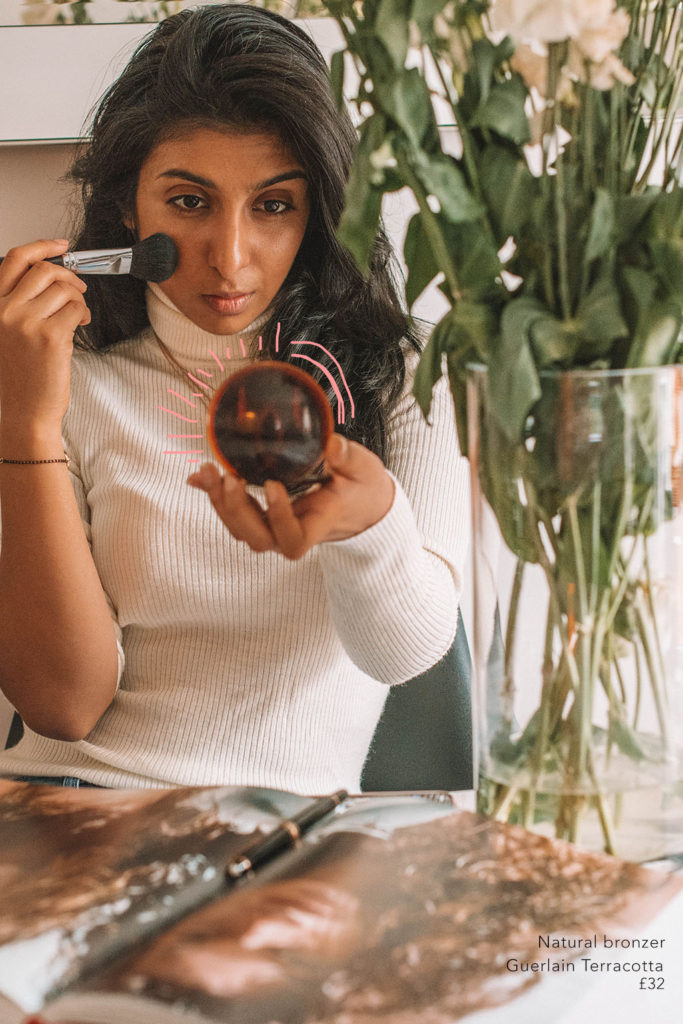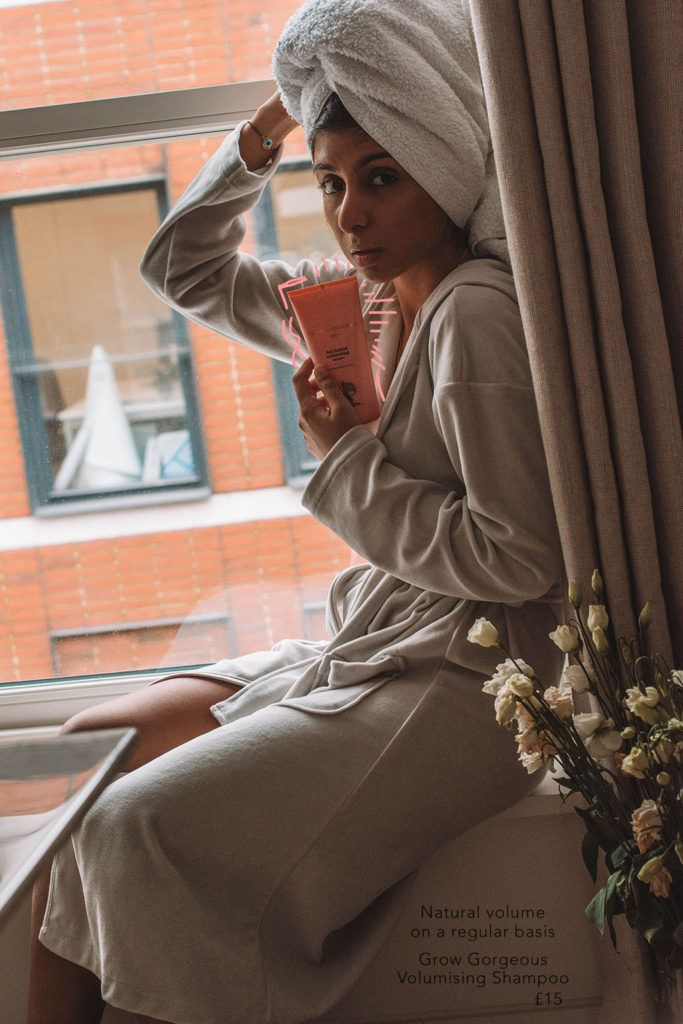 My hair is so important to me. I have always cherished my locks and that's why I know they deserve lots of care. I have naturally voluminous hair but sometimes my shampoo and conditioner will flatten my hair and I land up with a strange, triangular shaped hairstyle. Really not flattering. Recently I was introduced to this amazing shampoo from Grow Gorgeous that focuses on giving your hair the volume it needs. When I tried the shampoo and went out to meet some friends, they all commented on how much more volume my hair had! It's a must try for sure. Another product I've emptied pretty quickly! Did I mention it's only £15 pounds?
Which products will you be trying? Do you have any recommendations for me?