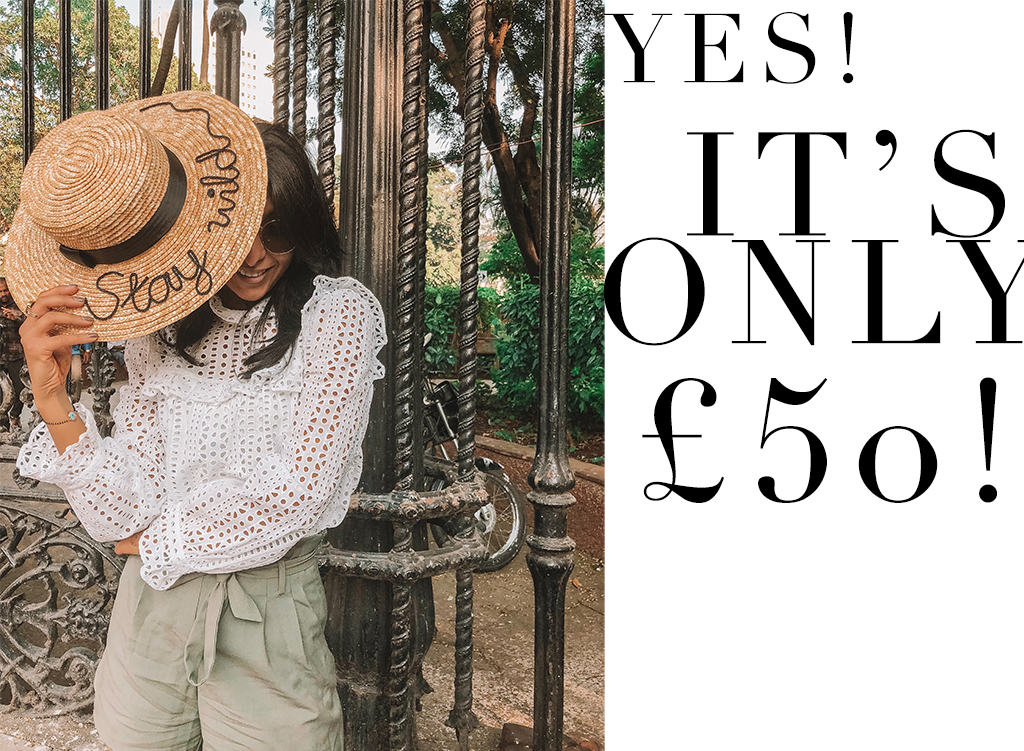 A beautiful present does not need to break your bank account. You can still gift your loved ones something gorgeous and stay in budget! I've rounded up the best gifts under £50 this Christmas. Yes you read that right, each and every one of these gorgeous presents is under £50!! 
While looking around for things to put on this list, I've landed up adding almost all of them to my wish list! Those Anthropologie earrings are my favourite right now and the beautiful bralette is just stunning! What's your favourite piece? Are you going to be gifting any of these? 
In case you missed it, I've done a post on 12 unique gifts for the beauty junkie here, for the fashionista here, and for him here!