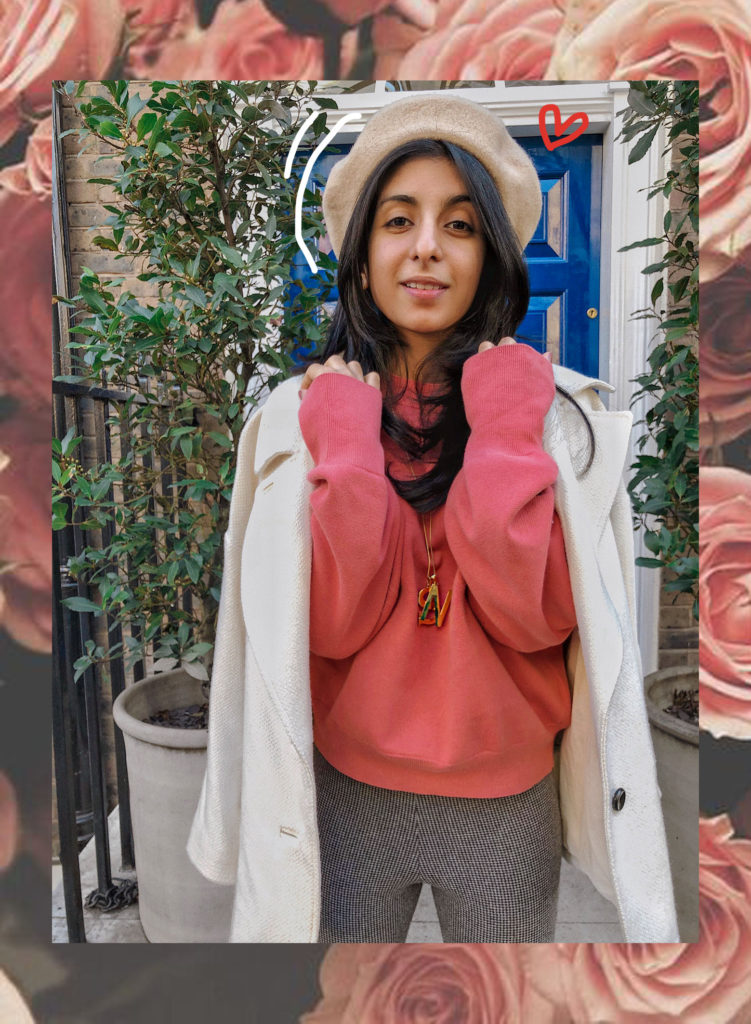 I feel like everyone is in the mood for love. Whether that be with your SO, your girlfriends or even self love (which is so important so if you're gonna practice anything this V-Day let it at least be some self love!) my Friday favourites are all about adding that little extra dose of "<3" to your day! Below I've got the perfect red dress for V-Day and you will not believe how affordable it is! I've even found the perfect lip shade, nail shade and the prettiest fragrance! Scroll down to see it all!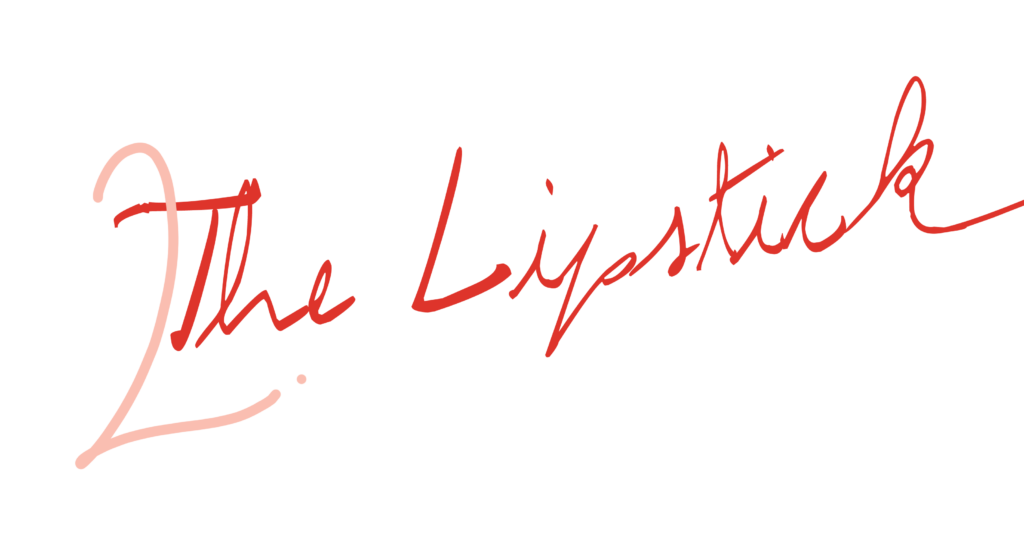 I've battled with the red lip for sometime now. Trying to find that perfect shade is not easy! This V-Day why not try something a little darker but still universally flattering? My go to statement lip is always the same; Charlotte Tilbury Birkin Brown. 
The amount of times I've recommended this to people, and they've loved it of course, is crazy! So of course, I have to recommend it to you guys too! Perfect for whatever you have planned!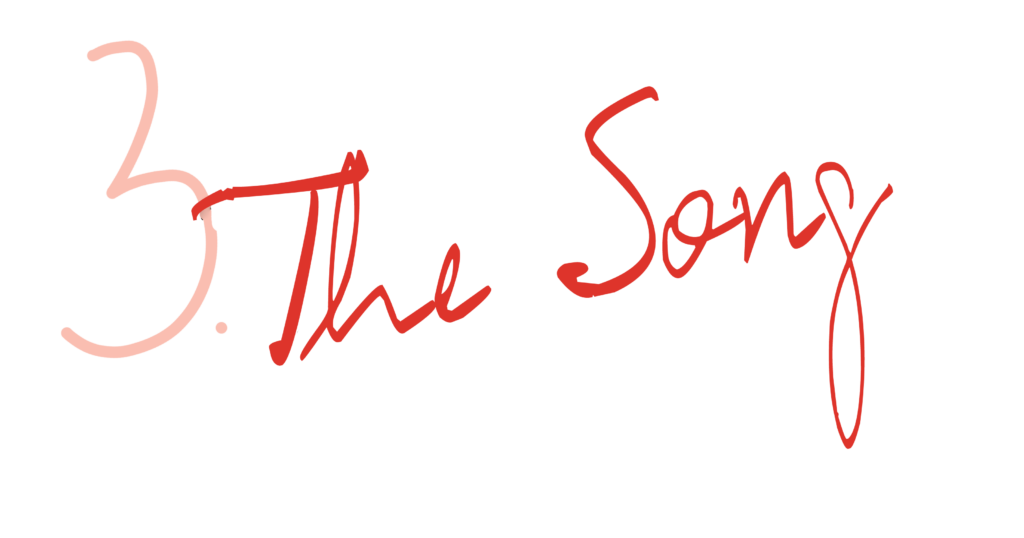 Loving this!
What song are you loving right now? What do you think of this one?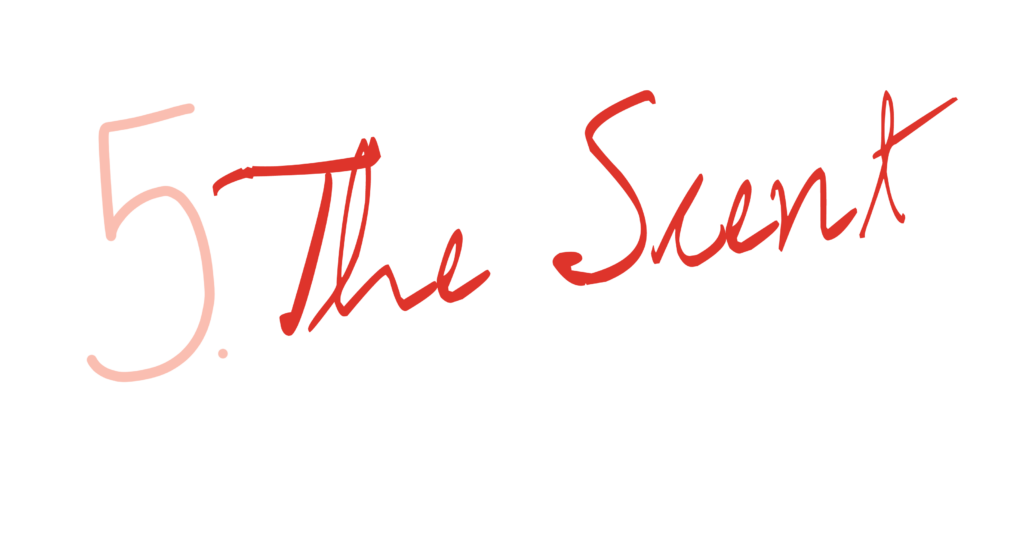 Everyone loves a new perfume am I right? This is the perfect scent for any Valentines (or Galentines!) day celebrations you have coming up. What I love is that it's a small rollerball size that fits right in your purse! So convenient. Don't worry it comes in a bigger size too if you really fall in love!
What do you think of this first round of Friday Favourites? Which is your favourite?