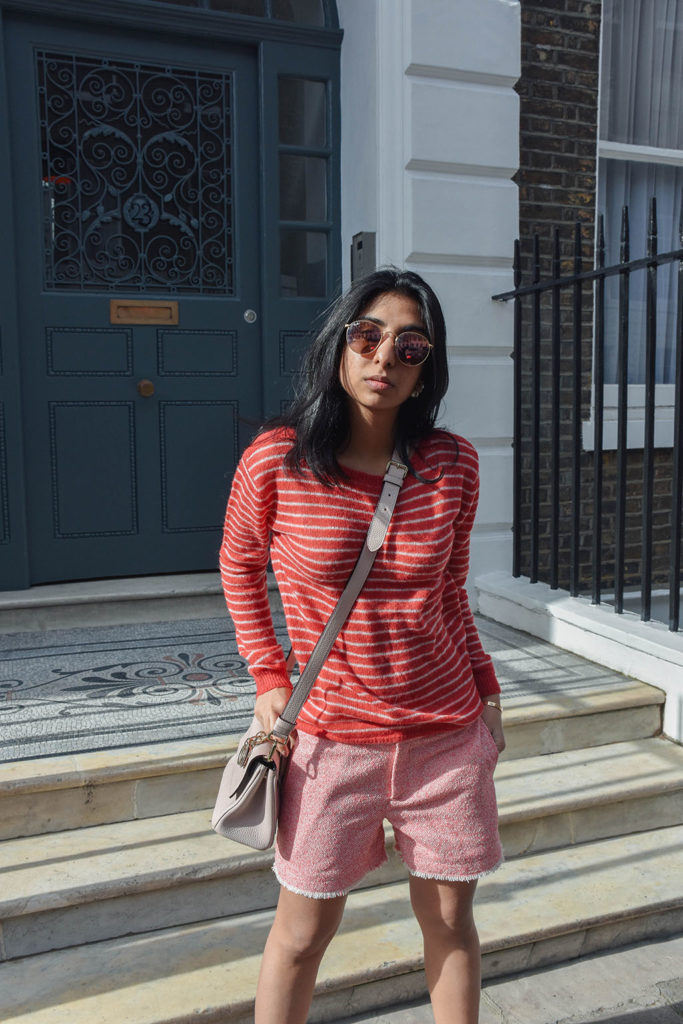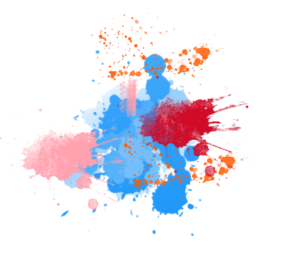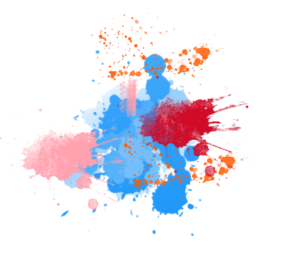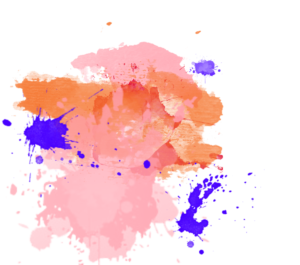 "With a bright and vivacious personality to match her style; colour means clash and print is power to this sartorial heroine."
Regardless of how much black and white I may wear, there is no denying how much I love colours. Not only do I adore colours, but colour clashing is one of my favourite things to experiment with so when Spring/Summer 2017 decided that this was the new it thing on the fashion scene, I couldn't be more excited. Of course, this is where Hush UK steps in to further fuel my colour obsession with their latest collection of red, yellow, pink and blue. If this isn't making you feel ready and excited for spring, then I really don't know what will. 
Colour clashing is not as difficult as it may seem! It's all about finding the right colour combinations. If you're just starting out, I would go with complimentary colours like blue and red. I've done this here with a gorgeous Hush cardigan - perfect for those chilly Spring evenings! You can also add some colour through denim like the denim culottes you see here! 
If you're a bit more adventurous like me, why not go for this season's most coveted combination? Everyone on the fashion scene is loving red and pink together. Although it may seem like a strange combination at first, the two actually go together perfectly! Another trick to acing colour clashing, is to take one colour and just work with all of it's shades and colours in the same family together! (Think Green and Blue, Orange and Red...) I've linked to everything I'm wearing below plus more to achieve the colour clash look!
Hush is the perfect stop for all your colour needs this season - from their basics to their more refined pieces. Plus, they have a great little Style Personality quiz up and running right now (Obviously mine is Colour Riot, in case you didn't catch that..) so why not go and find out what your style personality is here!