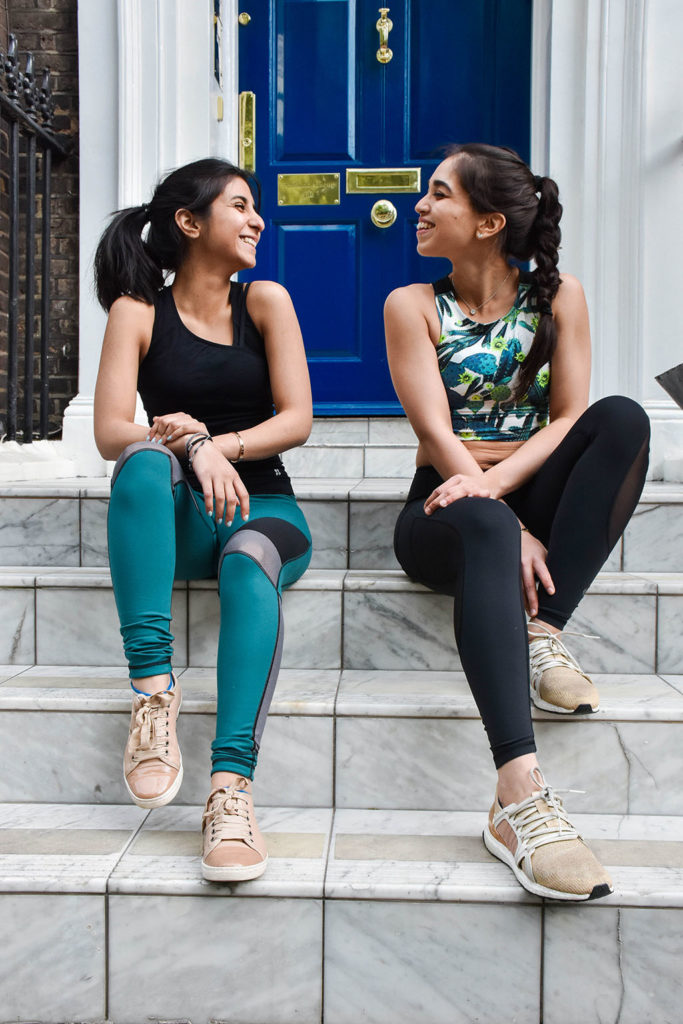 Workout Wonder; looking good but feeling it too...
The gym and I have always had a very bittersweet relationship. More bitter than sweet to be honest. I'm not a regular gym goer but I am a regular when it comes to working out. My workout means a lot to me because it makes me feel good, it makes me feel strong and it makes me feel healthy. I find that one of the things that motivate me to get to my workout is when I have cute workout clothes! I always feel so much better when I know I look good too.
Whether it's cute workout leggings or an adorable gym outfit, I always feel that much more confident to get moving
! After all, when you feel good about how you're looking while you exercise, you feel better in general about it too!
I love shopping for cute gym outfits and the more I workout, the more I find myself asking what to wear to the gym! One of my main sources of inspiration is the ever stylish Aanya. Aanya is one of the fiercest spin instructors at Psycle London and she also happens to be a dear friend of mine.
She's always my go-to when I want to find adorable new fitness brands and she's here on TSS today to tell you about what she does to look and feel good when she's exercising
! Scroll down for more!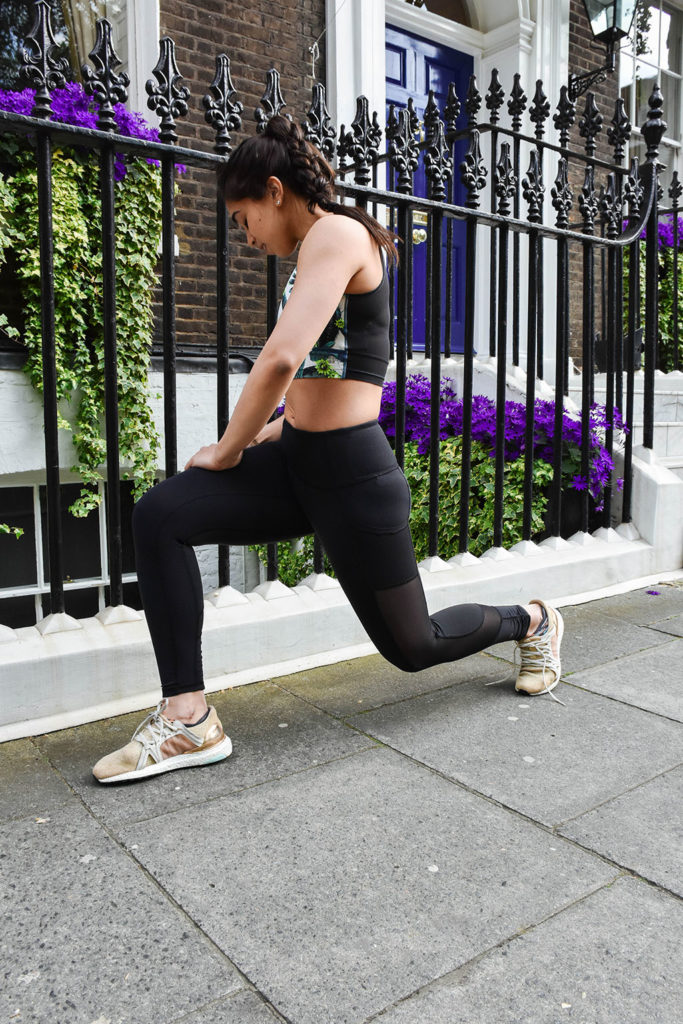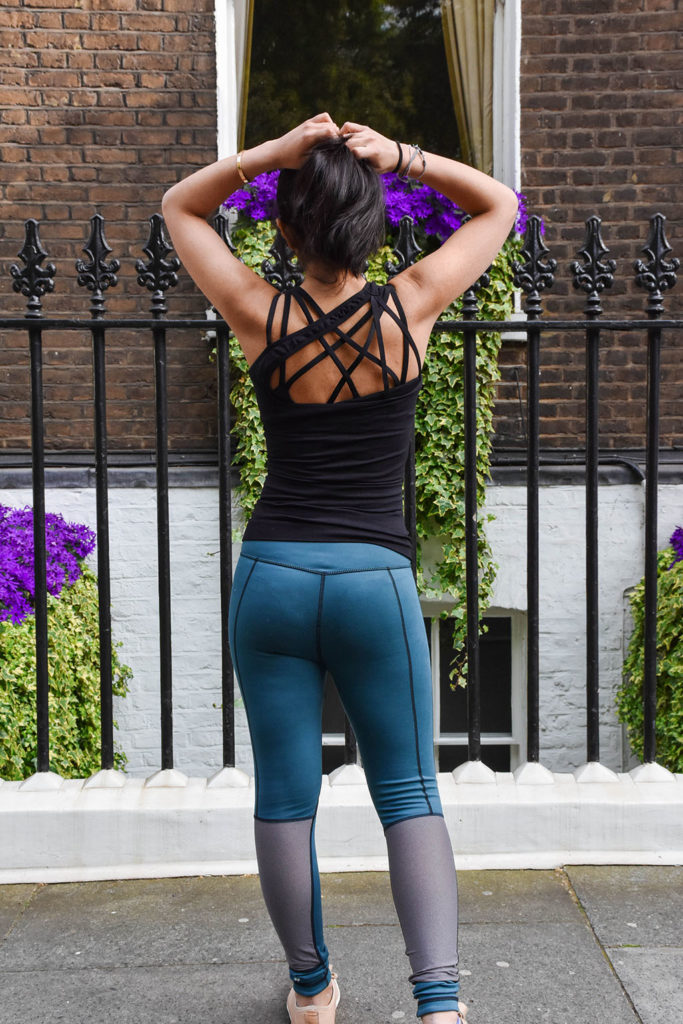 What are your favourite brands for cute workout gear?
Sweaty Betty, Lulu Lemon, Varley and Nike!
How do you inject style into your gym wear?
My style is simple, pieces that can be thrown together, but with a bit of an edge. So my go to for workout gear would be a cool printed, metallic or mesh pair of leggings with simple sweaters or sporty jackets, based on where I am and what I'm doing during the day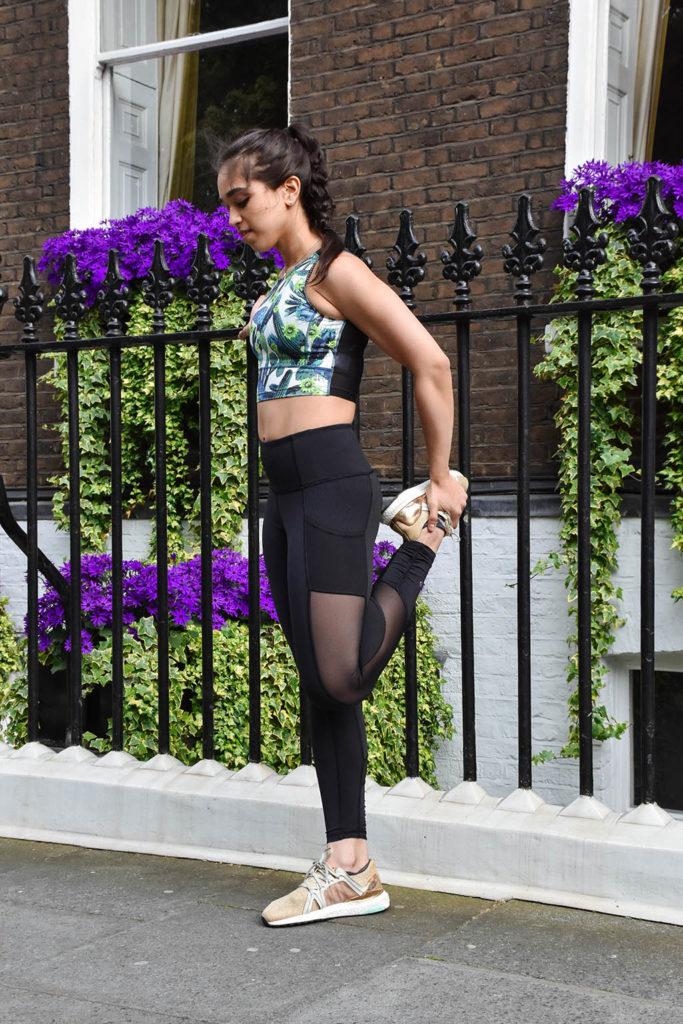 What's on your gym playlist right now?
What's your favourite gym hairstyle?
 Id say a high ponytail or braid- I like to focus on my workout and give it everything- be it whether I'm teaching or at the gym- so don't like any hair getting in the way
What makes you feel good when you workout?
What makes me feel good is seeing my progress, if I've got stronger, if I can run faster, if I can lift a heavier weight than last time. It's also the endorphins and the incredible things it does for my stress amidst the many lab reports, exams and dissertations I have! Excercise is my mediation, my time to let go and think with a clear mind, and it feels great to achieve both small and major goals I set for myself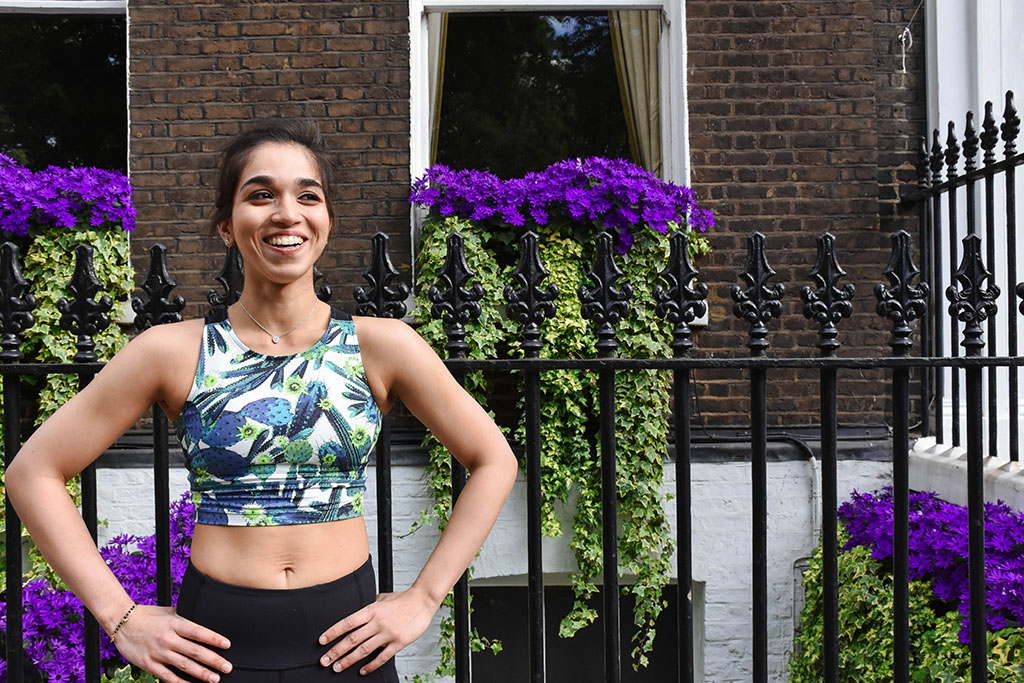 "Excercise is my mediation, my time to let go and think with a clear mind..."