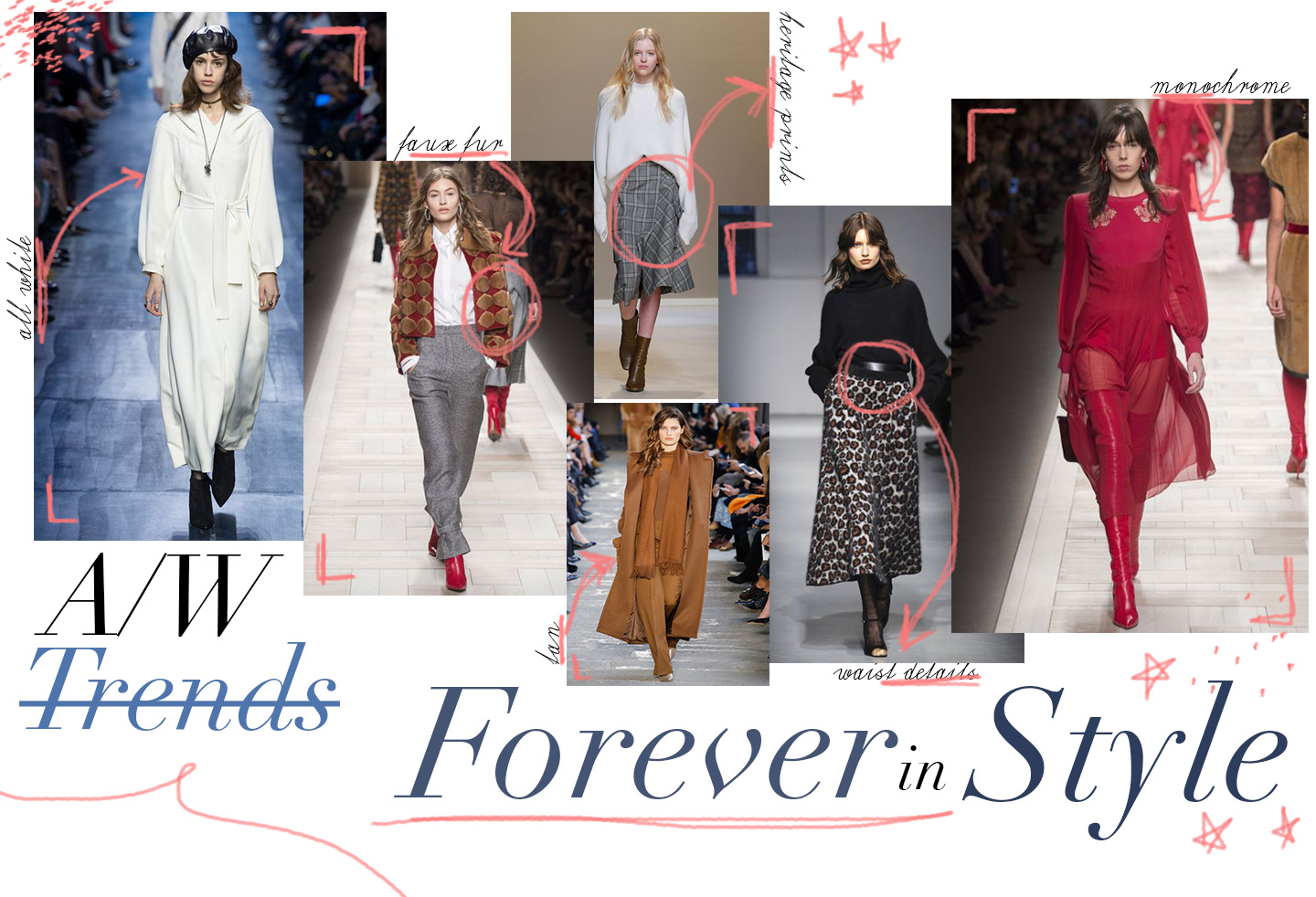 With another season upon us, it's a whole new round of trends to think about! In the midst of all the Autumn/Winter trend talk, it's so easy to get lost and feel the pressure to either make impulse trend driven purchases, or to feel "unstylish" One of the most important style lessons I've learnt is that you should never let trends dominate the way you define your personal style. Instead, how do the trends work with your style? How can you add small details and pieces that enhance how you already dress? There are certain trends that show up year after year, and will always be in style no matter the season. These are the trends worth investing in! I've rounded up the 6 trends that you are going to be loving this season. Not only that, I'm also showing you how to take the trends and translate them from the runway. I've created the perfect ensemble for each 'trend' that is a classic, and will work anytime, any moment!
The key classic trends that I know you'll always want to keep are all white, heritage prints, faux fur, waist details, monochrome and tan. What I love about all these looks is that you probably already have the pieces you need to create them and if not, they are all worth having! Just click on the plus icons to shop the look!
So which outfit is your favorite? Do you think this helps you?
There is something so classy about all white. White is a neutral that will never go out of style. So whether you wear your all white pieces together, or separately, they will always work!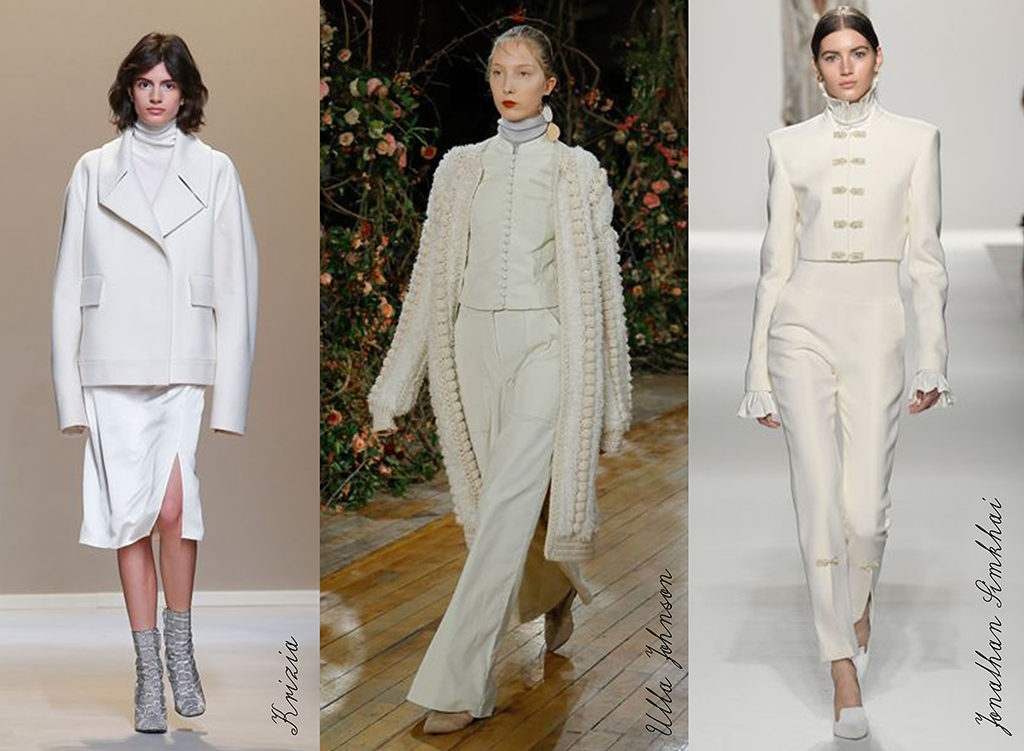 Tartan, plaid, houndstooth. Like florals go with spring, heritage prints go with winter! I'm sure you already have some or all of these pieces in your wardrobe! An outfit like this is on trend and always classic!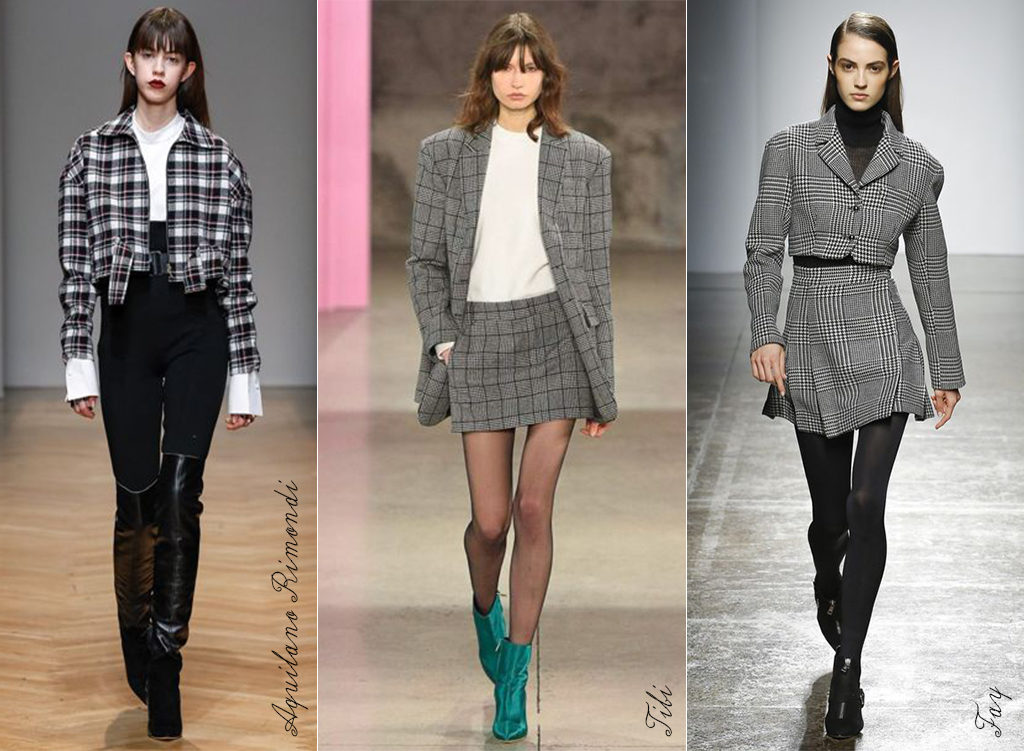 I love that the fashion industry is moving towards faux fur - it's the future! It's a great way to add some luxe to your favourite off duty look! So simple!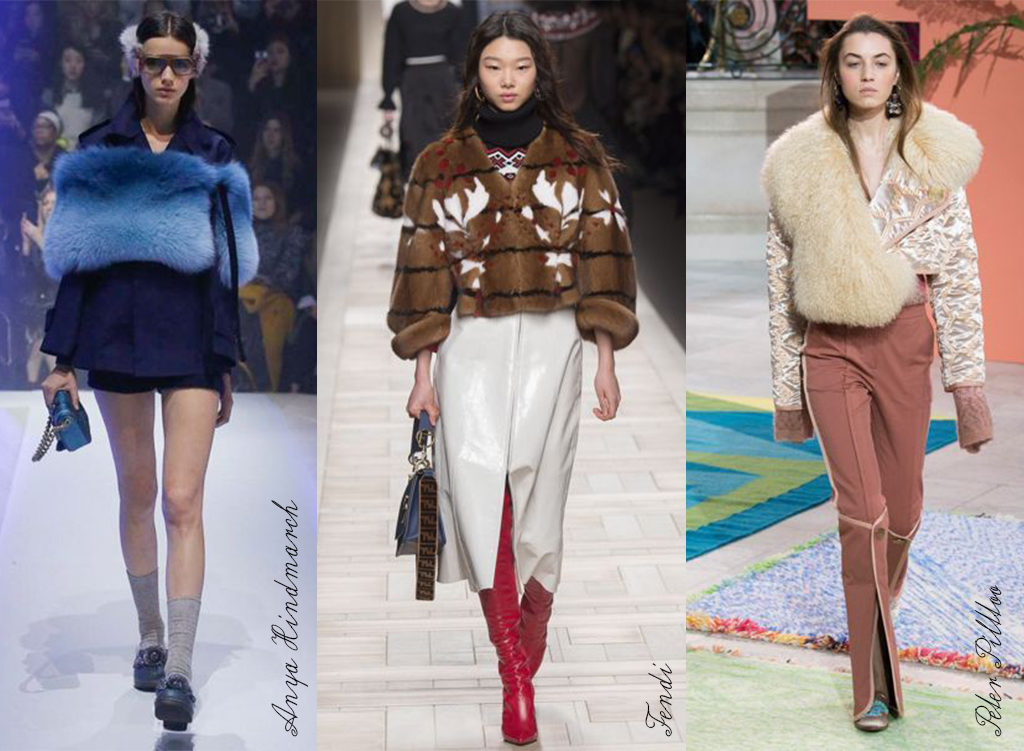 Adding attention to your waist and creating a silhouette is never going to go out of style. Paperbag waists or anything with a tie detail is a great piece to have in your wardrobe, especially this season!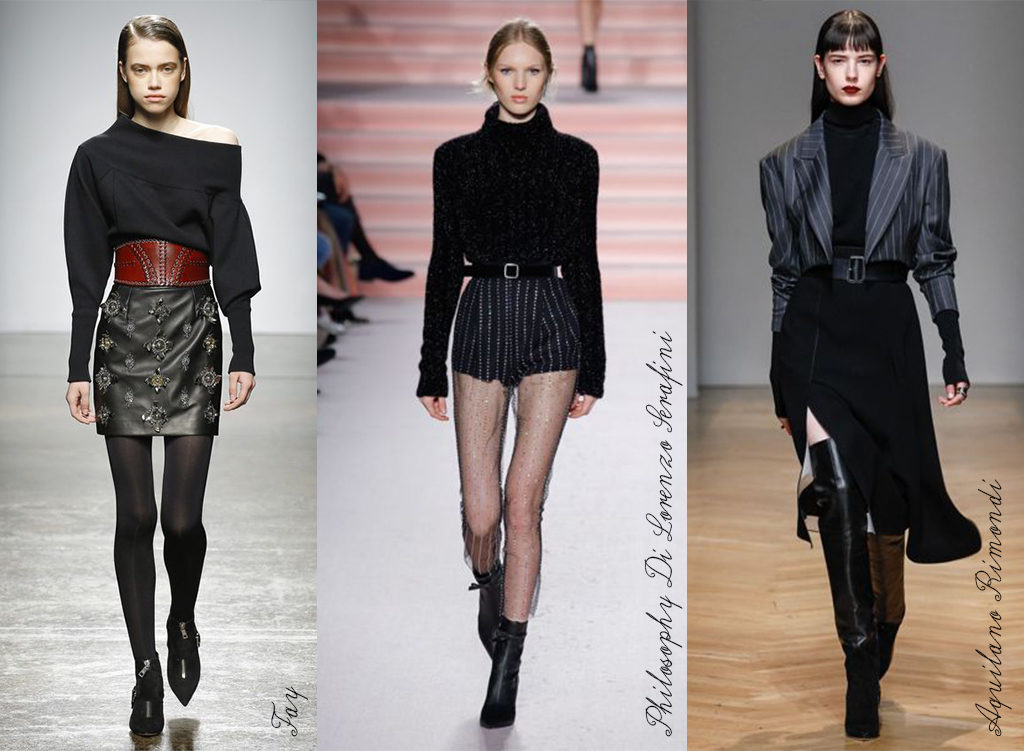 I LOVE monochrome. I love wearing shades of one colour, or just one colour, through my whole outfit. It's so simple but it looks so chic! The colours this season are blue and red - blue is a favourite of mine! (Think Dior!)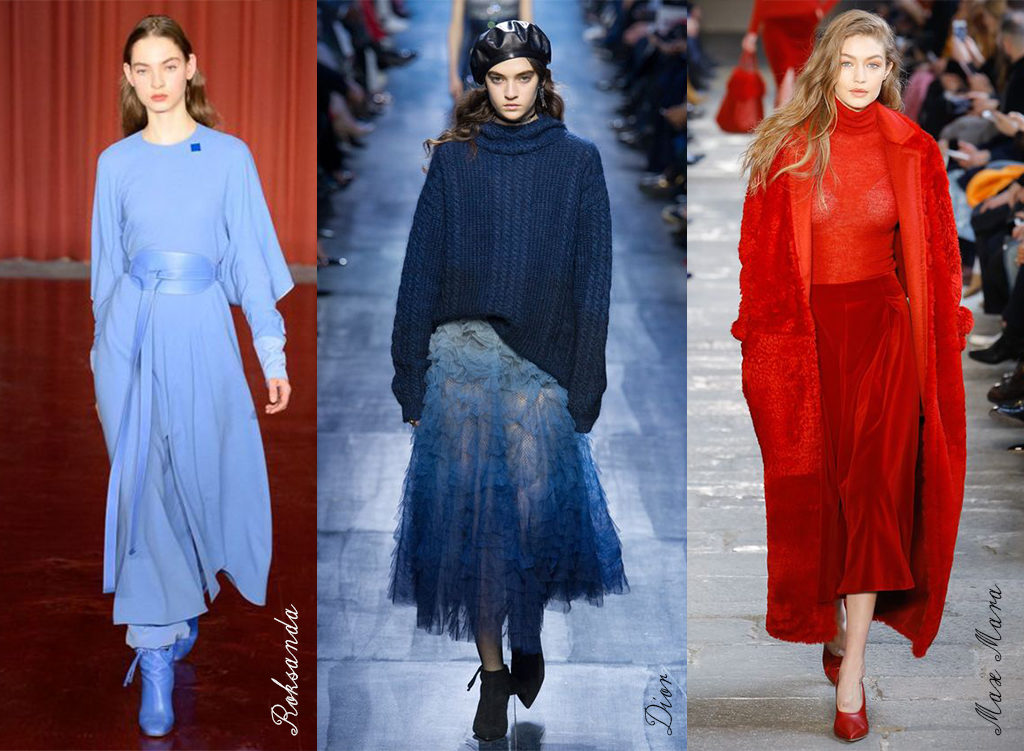 I think this might be my mothers favourite colour - and she is always classic in her style. Tan is having a major moment this year, but it's always a part of any collection and should be a part of your wardrobe! Works so well for work too!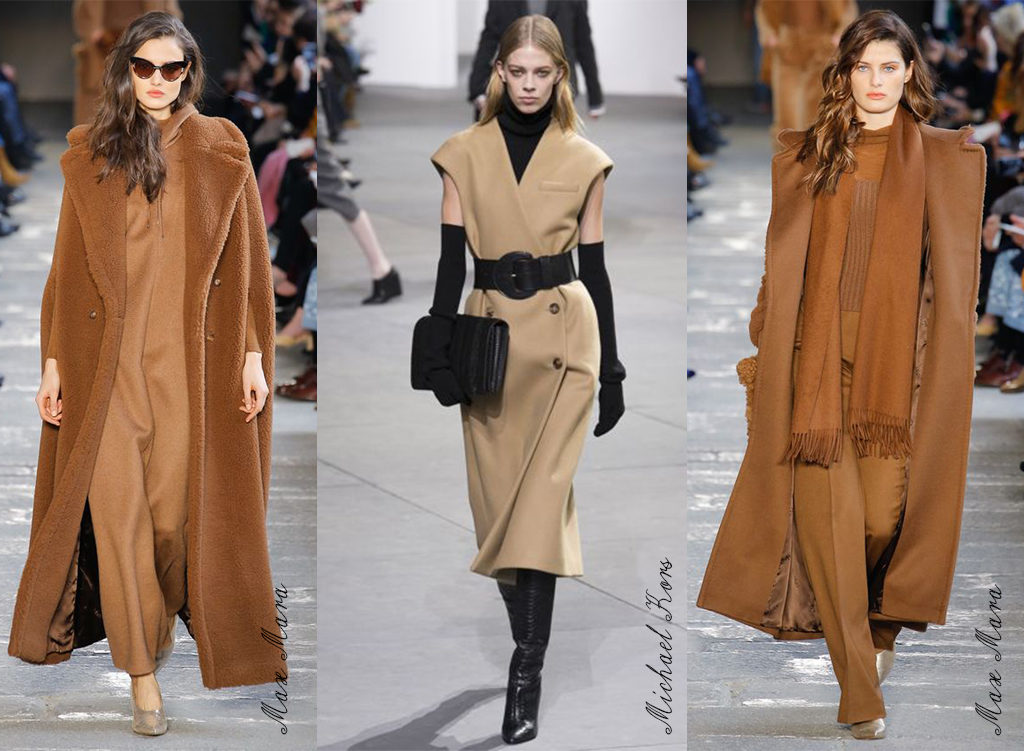 So which look is your favourite? Do you guys think this makes the trends more wearable for you?