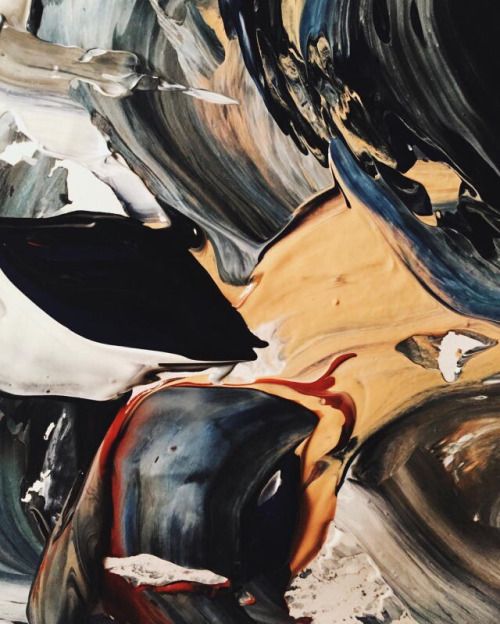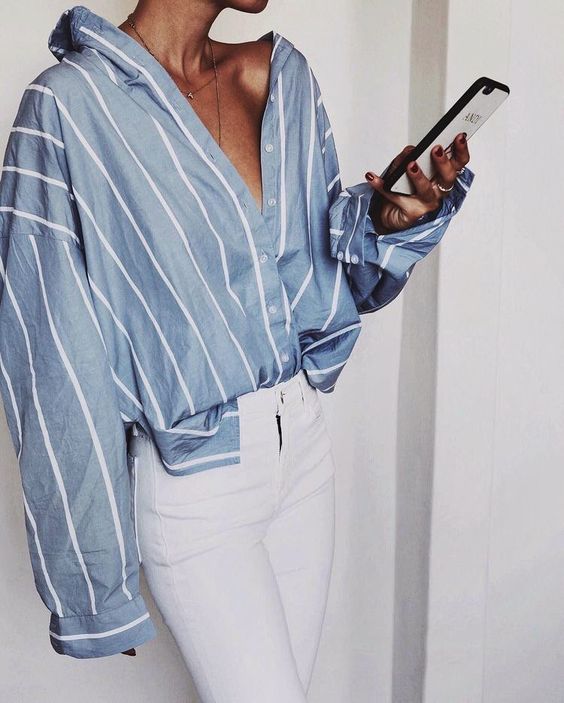 This March I Must Have...
The 20 + best new arrivals that make the best addition to your closet
Cover images via Pinterest
Statement sleeves are here to stay this season and there's nothing more beautiful than some flare sleeves. Take the flare sleeves with you anywhere this spring with this gorgeous blazer! I am beyond obsessed. Plus it's on the coolest new shopping destination ever...
What will you be adding to your closet?