Another happy Monday after an incredibly sunny weekend! I was very fortunate with the weather this past week, especially because on Friday was my birthday! I just turned 23 this last week and I had an amazing time celebrating with my nearest and dearest. I shared some photographs over my Instagram story, but will share some more with you here! 
In other news, this Monday update is a little different. A lot of you have asked about where I read my fashion news, and whether I can share that with you guys. From now on, Ill be sharing some fashion, beauty and lifestyle news with you guys every Monday morning as well!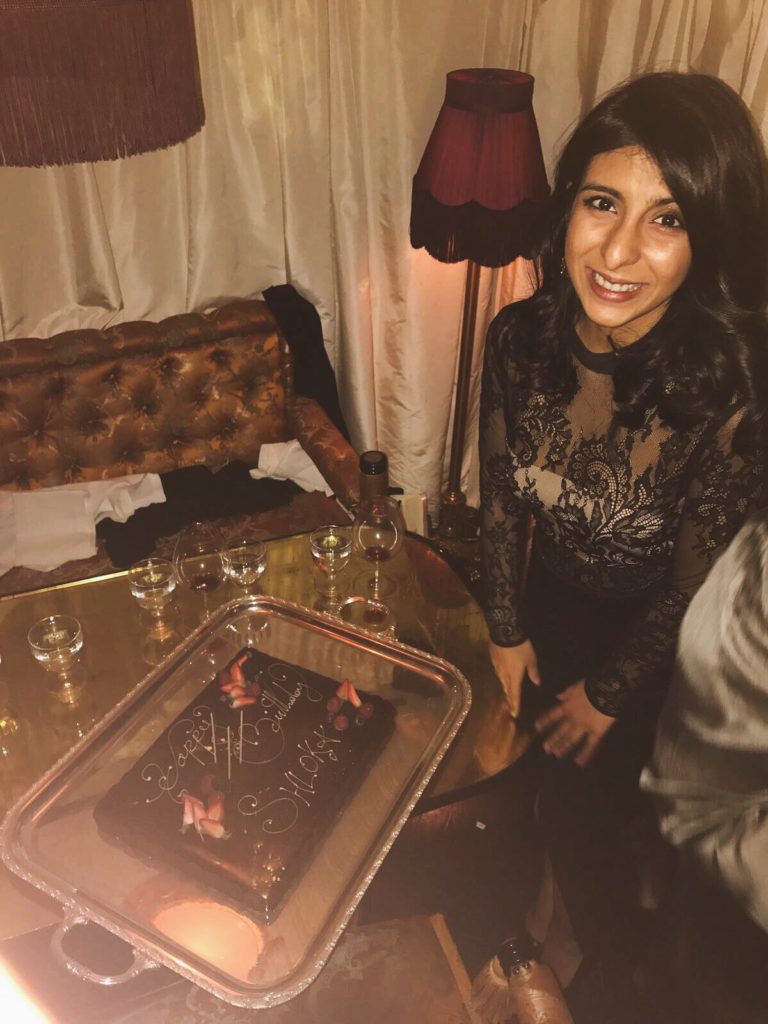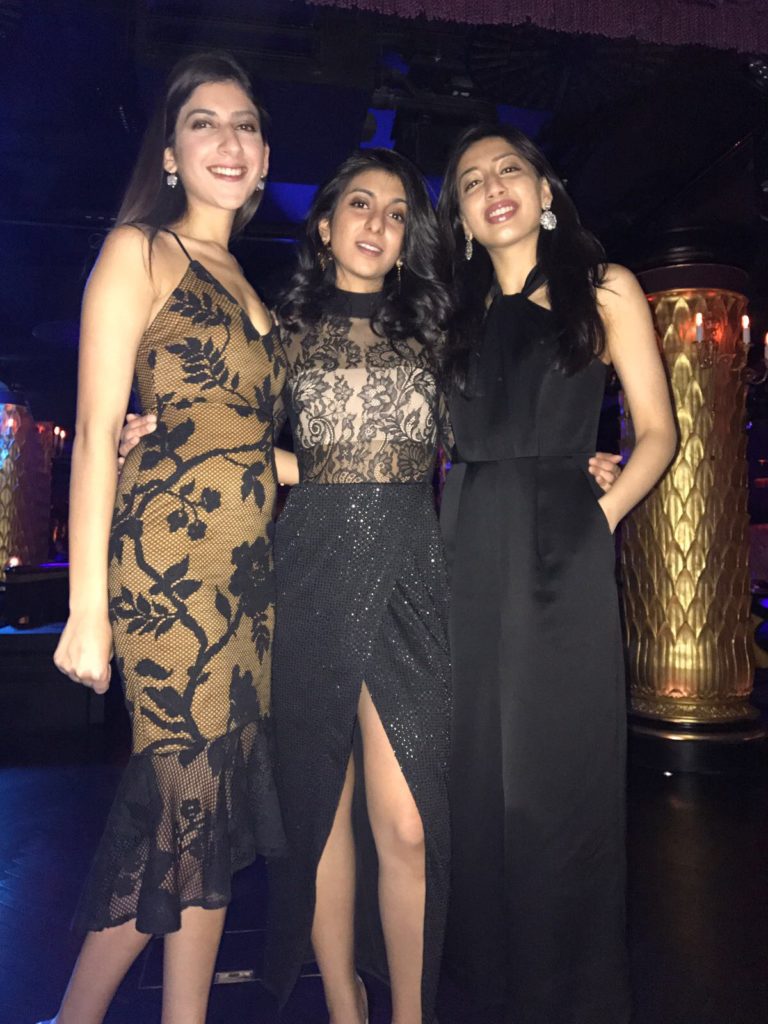 This last week was my birthday week, which called for a small technology detox. I was feeling so overwhelmed that I decided to just take a step back and really enjoy my birthday with the people who mean the most to me. I had an amazing day and had lunch at one of my favourite restaurants, followed by a fabulous dinner at Park Chinois - there were some amazing performances during dinner (including a sneaky strip tease?! :O)  and we had a fabulous night. The dress I wore was from Self-Portrait and I've linked to it below in my new in! It's a fabulous piece right? 
I'm spending this week getting re-inspired and re-working TSS and my goals. If there is anything you guys want to read or know more about, just ask! Shoot me an email through the AMA or here on shloka@thesilksneaker.com 
Fashion News You May Have Missed...
What do you have planned this week?