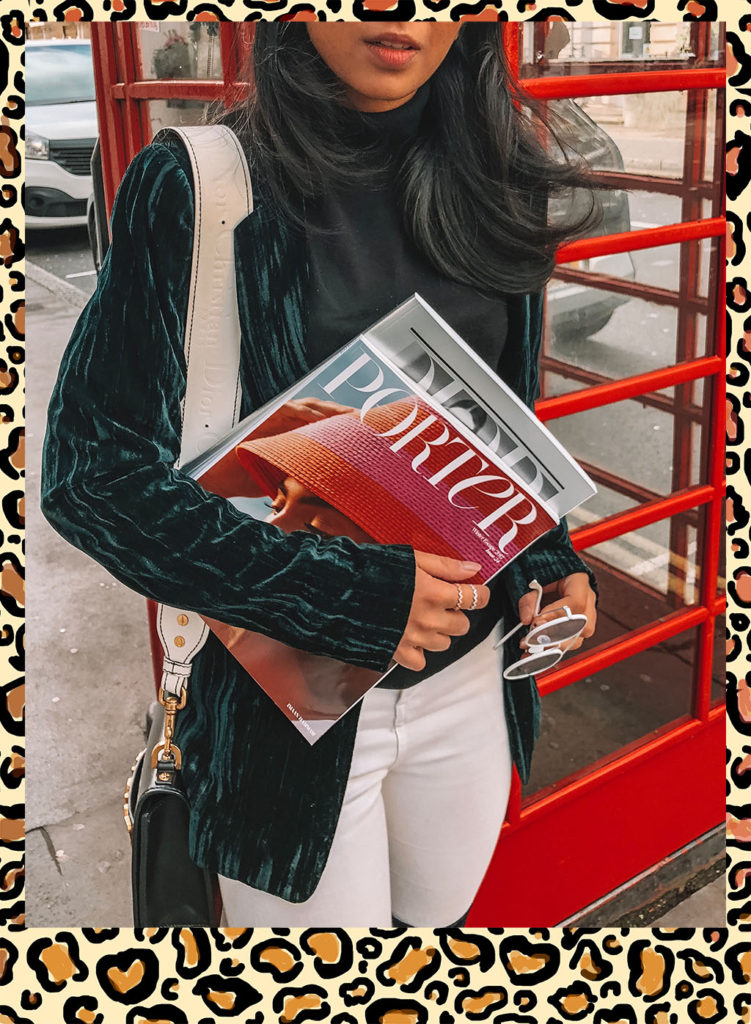 It's the second week of 2018 and most of us are now back to work! As you may know I've been away for the past month in India and Holland! Don't get me wrong, I'm so excited to be back to work with so much exciting content coming your way, but it's quite the shock to the system after having such a long break! Either way, I'm back and recharged! A lot of you have shared what you want to see on the blog in the next year with me on Instagram but if you haven't yet, I would love to hear what content would make you most excited in 2018! 
I've just gotten back to London after my wonderful time away. I know a lot of you want to see more travel content so I'm going to be sharing that with you soon don't worry! In the mean time though, I've got a brand new post up. It's all about the most stylish way to start 2018 and make this year your most fashionable yet. Everyday should be a fashionable one right? 
This Week I am Inspired By...
Fashion News You May Have Missed...