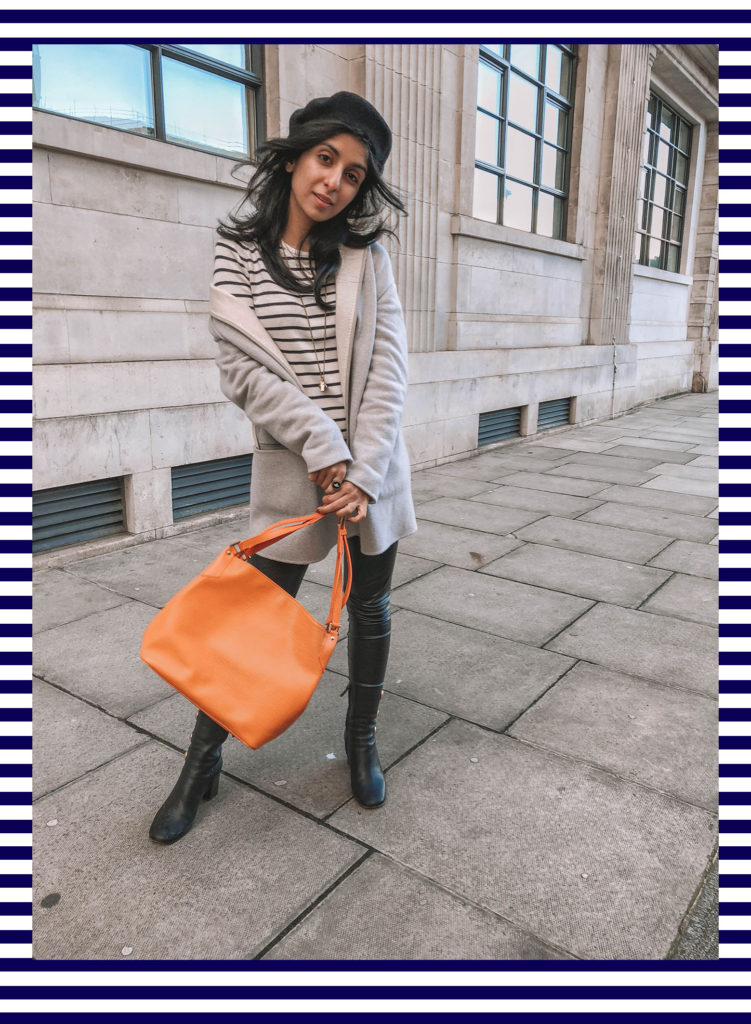 Happy Monday! I hope you're feeling the love this week with V-day around the corner, It's all about loving your bae, your friends (Yes, it's also Galentines day!) and of course yourself! In the spirit of that, I've rounded up all the things I'm loving this week that I know you will love too! It's sure to make you feel those warm fuzzy feelings this Monday!
Do you have any plans for V-day this week? Anything special planned?
In case you missed it I shared some really fun stories last week!
If there is one pattern you should be investing in, it's this one. It's trending! Read all about it here!
Are you finding yourself in a creative rut? Well don't worry. I've got 5 ways to get your creative mojo back! Read about it here! 
It's all about being a cool girl this v-day regardless what your plans are! See the perfect outfit right here!
If you want to be a part of the chicest group around, join the TSS crew today for exclusive access to the best kept secrets in all things style and more…Just click here.
Fashion News You May Have Missed...