The products I'm obsessed with this month are nothing short of amazing.
Can anyone else believe that it's November? I feel like we've fast forwarded through 2016 and it's almost time for Christmas gifting and hot chocolate. Since tis almost the season for gifting and shine, I have a feeling that my November favourites are about to become your November favourites. From the best highlighter I've ever used, to the prettiest scrunchies for your hair, scroll down for some early cheer and merriment! 
Chantecaille Liquid Lumiére
I'm all about the natural beauty look - my daily routine is so simple and to the point but is always a no fail situation. I've recently started using this Chantecaille Liquid Lumiére highlighter and I have to say it is the best highlighter I've used by far. It's got a strong shine so you don't need too much of it but it also blends beautifully and looks incredibly natural.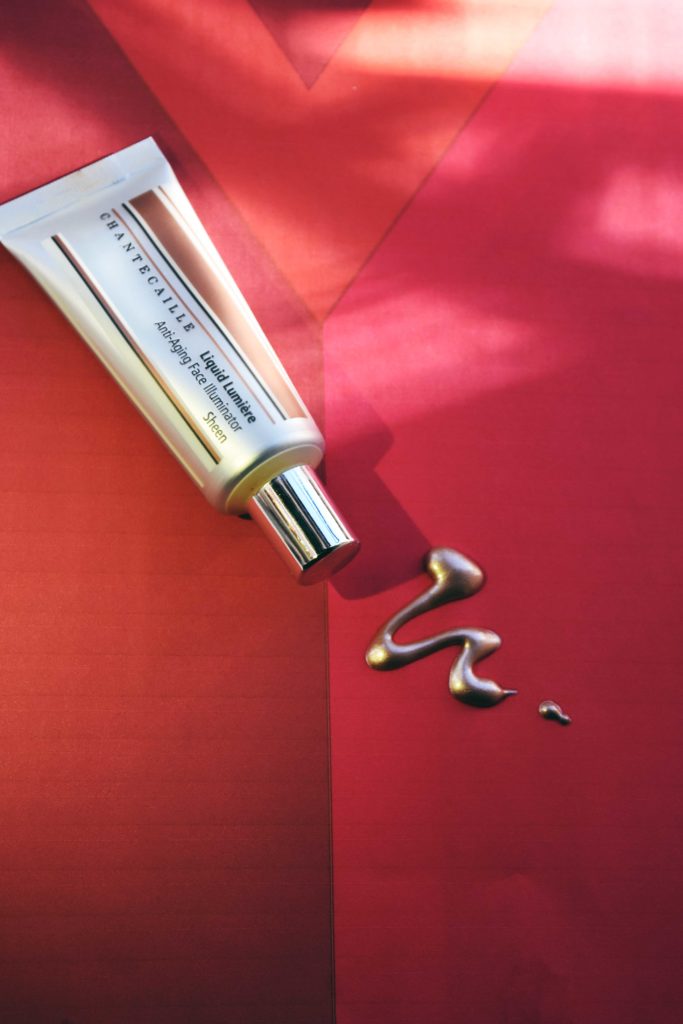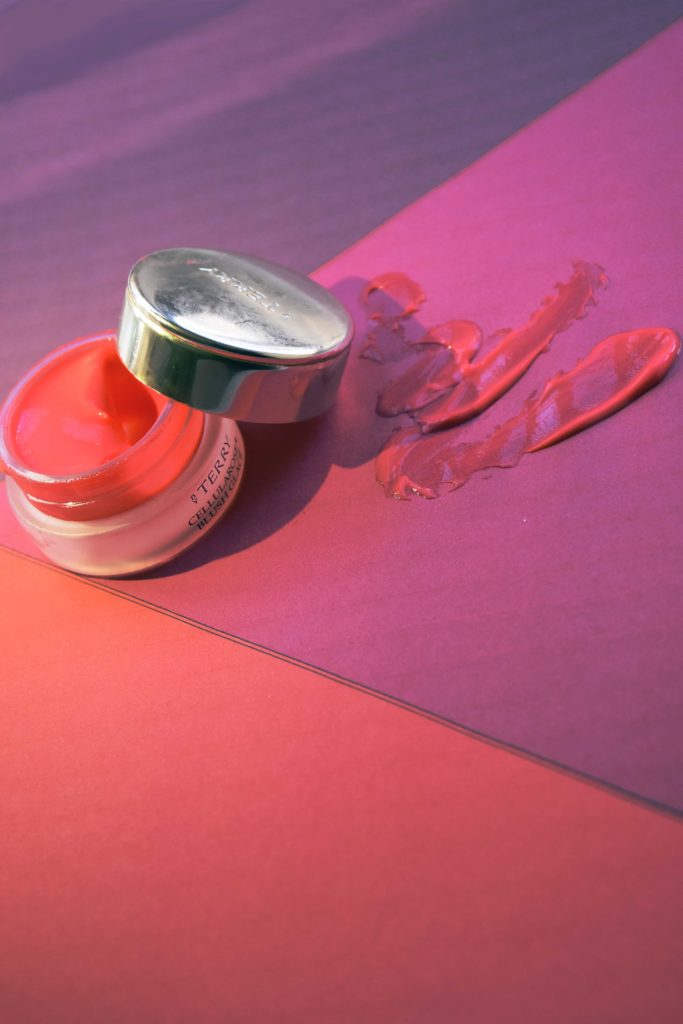 I'm a huge fan of liquid blush because I find that it appears more natural on the skin and is much easier to manage and manipulate. My current favourite is this gorgeous By Terry liquid blush. It comes in three different shades (I obviously went for the bright pink!) and has a slightly glossy finish on the skin. Perfect for rosy cheeks all winter long.
If you've been reading carefully you will know that I love beautiful jewellery. I always find that an outfit is incomplete without something and I usually always have something on my wrists. My most recent purchase were these two Monica Vinader bangles. I love the minimal shape and the way they look stacked on the wrists! They really are the perfect accessory for everyday! (Plus, pro tip, they make stunning Christmas presents… or even birthday presents.. or just a present to yourself)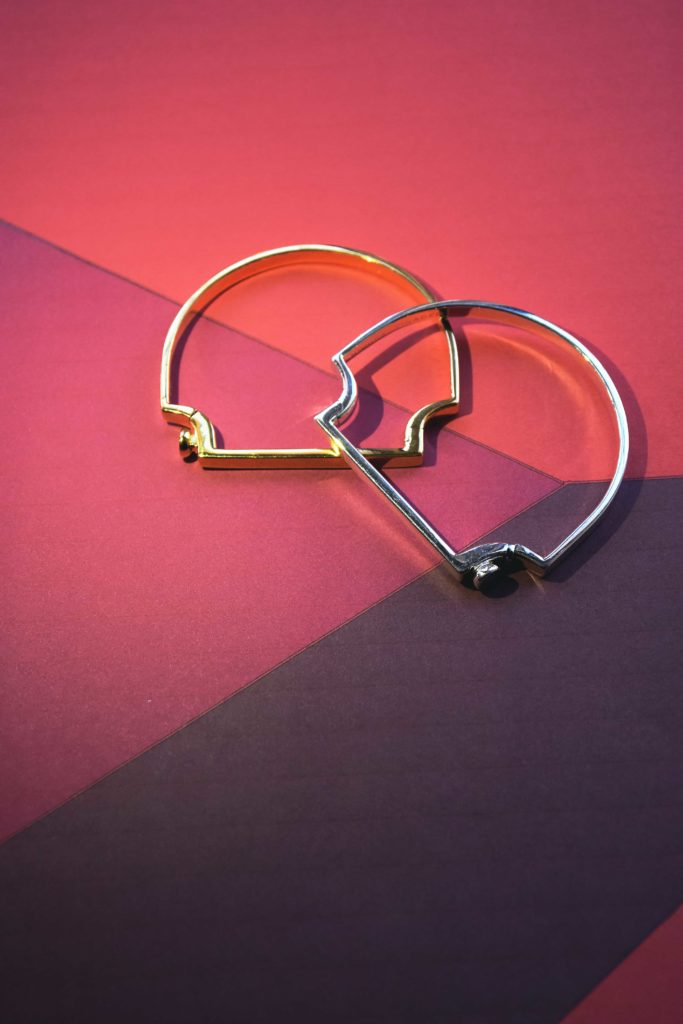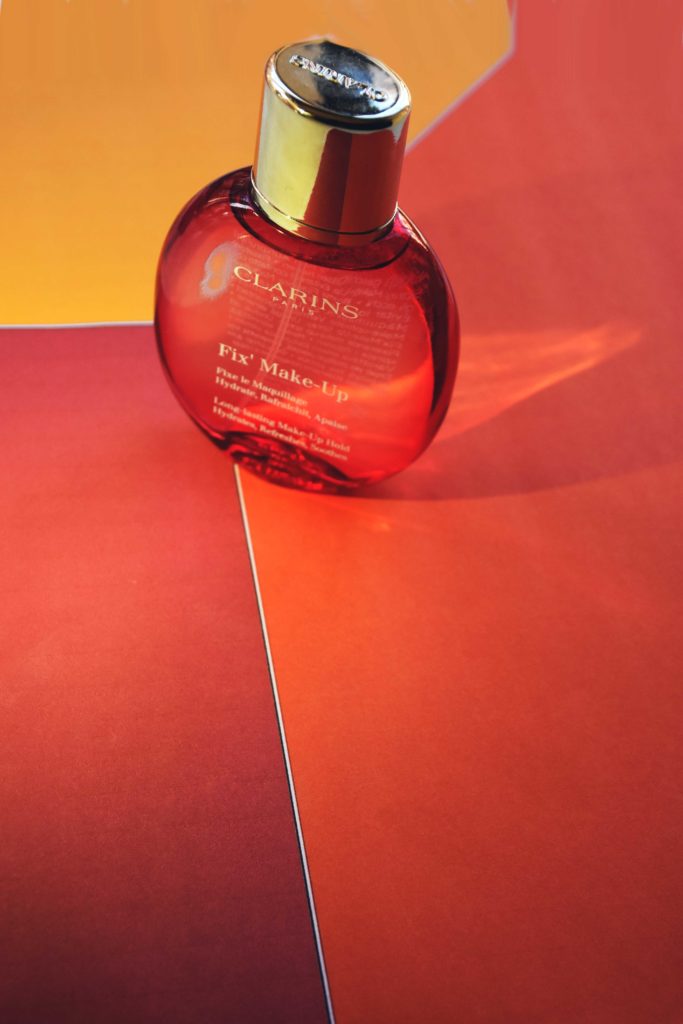 Clarins Fix Make Up Spray
One of the biggest make up mistakes is when your makeup is too cakey and just isn't set properly. If you've ever been guilty of doing that, and I know I have, I find that one of the best ways to make sure that A. your make up is set perfectly, B. it lasts all night looonngg, and C. it looks flawless and natural, is to use this Clarins spray. A couple of spritz's after your make up routine is complete and you will wonder why you didn't know about this spray before.
Mille Saisons Silk Hair Ties
One of the most luxurious fabrics in the world is silk (A little insight into where 'The Silk Sneaker' comes from!) and it's also one of the best fabrics for your hair and skin. Silk helps battle frizz, keeps your hair cleaner and styled for longer, and is gentle on your skin. So we all know that everyone wants a silk pillowcase, but I also swear by using silk scrunchies in my hair! If it's good for my hair, I'm on board. It's just a perk that they come in the most gorgeous colours too.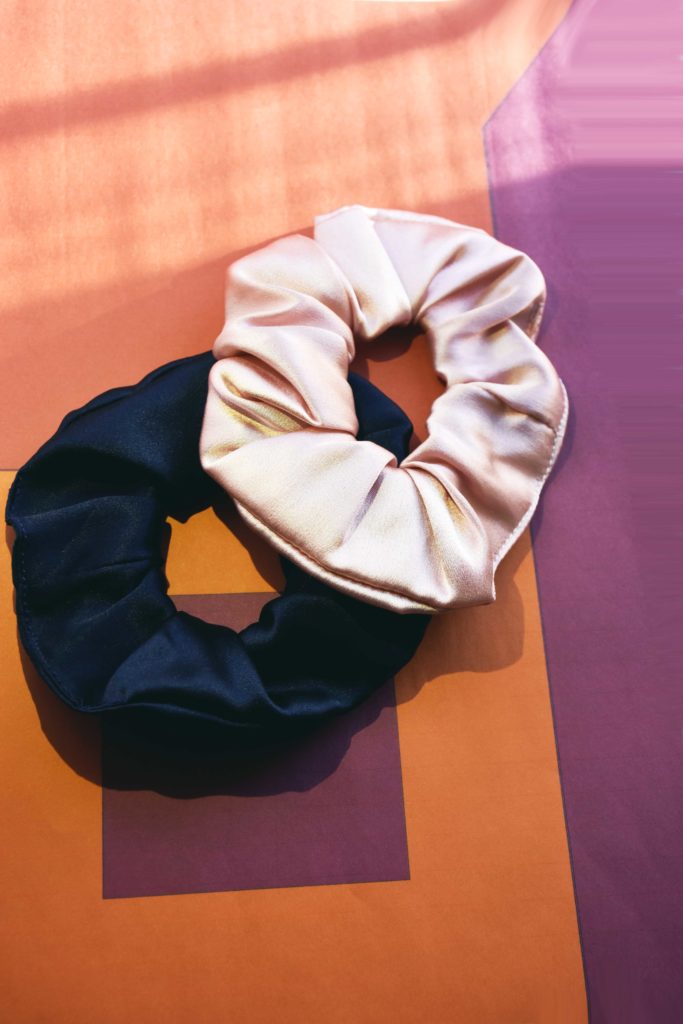 So if you're in the gifting mood already, or just ready for a little make up haul, give any of my November favourites a try and you'll be happy all month long. What are your current favourites?